It's All About the Customer – Optimise Expectations
To retain customers and stay ahead of the competition, your business needs a CX strategy. The strategy may be as simple as decreasing costs or improving Contact Centre KPIs. It could also be as sophisticated as driving differentiation, improving loyalty (NPS), and strengthening advocacy.
By offering vendor agnostic technology, innovation, and design, CCNA helps you develop and realise your CX goals.


IVR, Self-Services, Advanced Routing and Chatbots 

Omnichannel Communications


Remote Agents and Mobility

Social Media Content Integration

Cloud Connectors and Integration Software

Workforce Optimisation and Quality Monitoring
Let's work together
We deliver leading technology solutions and services within the Enterprise, Government, and Carrier market place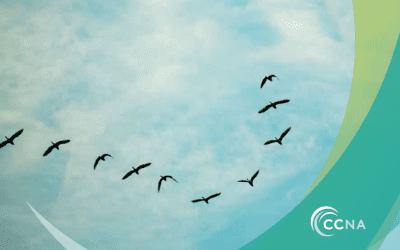 Unified Communications (UC) is a foundation for offering different companies an array of asynchronous and real-time communication tools. The goal is to improve business communications and productivity, giving businesses a competitive advantage. In a customer-centric environment, the need for an ideal communications system is paramount to ensuring superior customer service. Small-to-medium sized companies can now adopt trends that used to only apply to large businesses. UC cloud migration levels the playing field by offering businesses a single system to manage multiple tools such as telephony services, video conferencing, instant messaging, voicemail, email and fax, and sharing functionalities.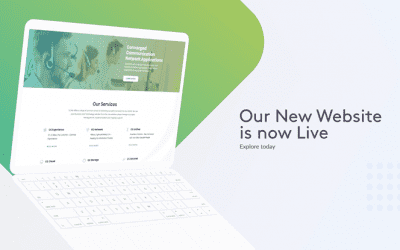 CCNA continues brand revamp with the launch of their new website. Technology solutions provider, Converged Communication Network Applications (CCNA), have just launched their brand-new website. The site offers an improved user interface in a simple and...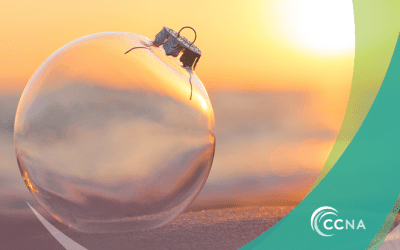 As we wrap up on 2019 and look forward to the upcoming holiday season, we would like to take the opportunity to thank all of our customers, vendors and partners for their continued support over the past year.