It's All About the Customer – Optimise Expectations
To retain customers and stay ahead of the competition, your business needs a CX strategy. The strategy may be as simple as decreasing costs or improving Contact Centre KPIs. It could also be as sophisticated as driving differentiation, improving loyalty (NPS), and strengthening advocacy.
By offering vendor agnostic technology, innovation, and design, CCNA helps you develop and realise your CX goals.


IVR, Self-Services, Advanced Routing and Chatbots 

Omnichannel Communications


Remote Agents and Mobility

Social Media Content Integration

Cloud Connectors and Integration Software

Workforce Optimisation and Quality Monitoring
Our
CC Experience

Partners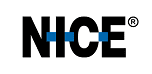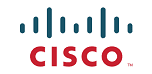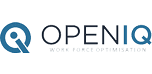 Let's work together
We deliver leading technology solutions and services within the Enterprise, Government, and Carrier market place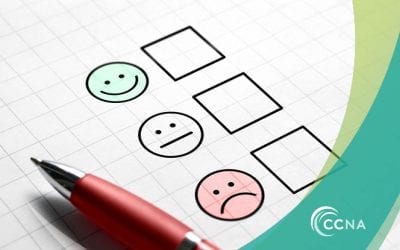 NPS is often applied incorrectly or out of context. To gain a real view of customer satisfaction, what should you look out for when implementing NPS?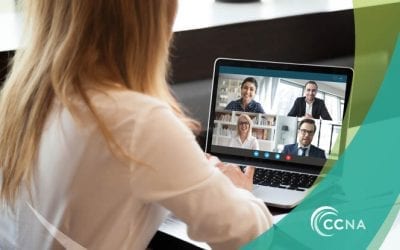 Remote work boom threatens home users and business systems Due to the COVID-19 pandemic, the majority of users have to work from home. This has completely changed the cyber threat landscape: attackers have started opportunistically targeting home users...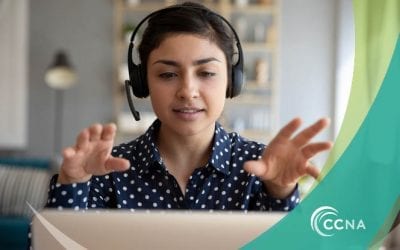 We live in extraordinary times. A global pandemic is upon us and all facets of life; professional and personal, seem to be encapsulated by uncertainty and confusion. As a response to the uncertainty delivered by COVID-19 responses, organisations worldwide have...