Prevent Intrusion with Secure Authentication Processes
Protect your organisation's assets with our best of breed security solutions. CCNA's approach to layered security includes everything from asset security to threat detection to governance assistance. The comprehensive, full-service security solution from CCNA helps your company keep unauthorised visitors from accessing valuable business information.
Without the right security controls and measurements, your staff will struggle to monitor KPIs or report on the effectiveness of your security. 

Security, Visibility, and Control

Enhanced Threat Control and Prevention


Firewall and Access Control

Cyber Security Policy Development

Mobility and Remote Users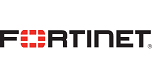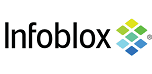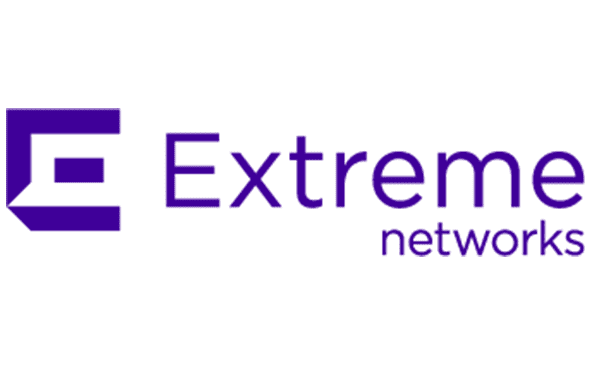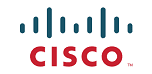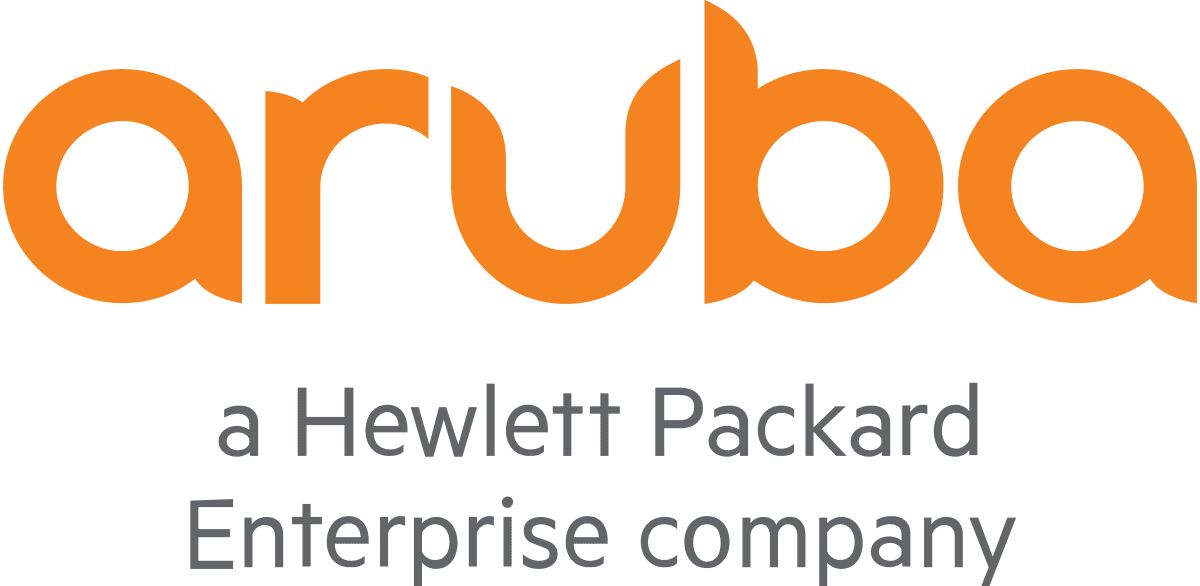 Let's work together
We deliver leading technology solutions and services within the Enterprise, Government, and Carrier market place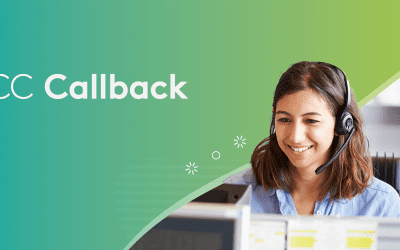 Technology solutions provider, Converged Communication Network Applications (CCNA), recently released their CC Callback solution.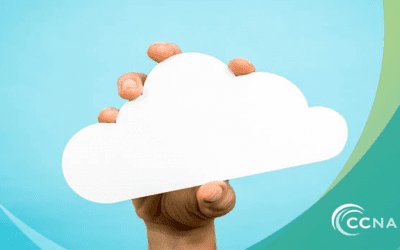 Have you considered moving your contact centre to the cloud? Are you unsure of the business benefits? Here are nine reasons why you should.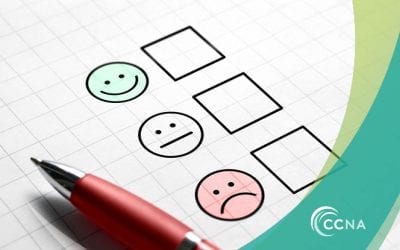 NPS is often applied incorrectly or out of context. To gain a real view of customer satisfaction, what should you look out for when implementing NPS?