Hyper-Converged Infrastructure
Enhance Capabilities While Reducing Administrative Overhead
CCNA's solutions enhance your infrastructure and strengthen your business by integrating innovative technology. We create clear roadmaps for each project to ensure seamless upgrades and superior interoperability. CCNA is built on a vendoragnostic philosophy, where we curate the best possible technology mix for all our clients, both in cloud environments and onpremise.
Next generation hyper-converged infrastructure incorporates elements of hybrid cloud into a single managed solution



Maintain Business Continuity

Manage Physical and Virtual Resources

Let's work together
We deliver leading technology solutions and services within the Enterprise, Government, and Carrier market place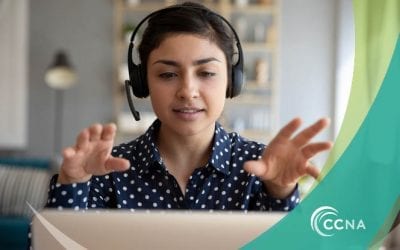 We live in extraordinary times. A global pandemic is upon us and all facets of life; professional and personal, seem to be encapsulated by uncertainty and confusion. As a response to the uncertainty delivered by COVID-19 responses, organisations worldwide have...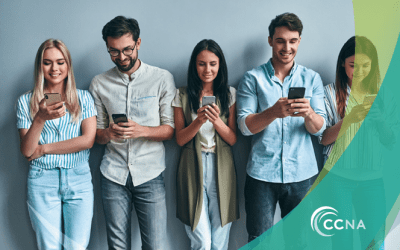 Contact centres, from their very conception, have been a channel for a company to engage with its clientele. Technology has come a long way though.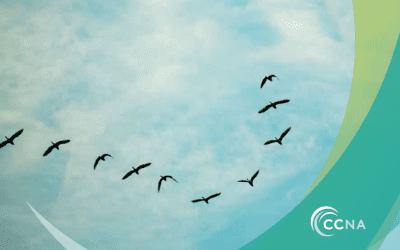 Unified Communications (UC) is a foundation for offering different companies an array of asynchronous and real-time communication tools. The goal is to improve business communications and productivity, giving businesses a competitive advantage.