Hyper-Converged Infrastructure
Enhance Capabilities While Reducing Administrative Overhead
CCNA's solutions enhance your infrastructure and strengthen your business by integrating innovative technology. We create clear roadmaps for each project to ensure seamless upgrades and superior interoperability. CCNA is built on a vendoragnostic philosophy, where we curate the best possible technology mix for all our clients, both in cloud environments and onpremise.
Next generation hyper-converged infrastructure incorporates elements of hybrid cloud into a single managed solution



Maintain Business Continuity

Manage Physical and Virtual Resources

Let's work together
We deliver leading technology solutions and services within the Enterprise, Government, and Carrier market place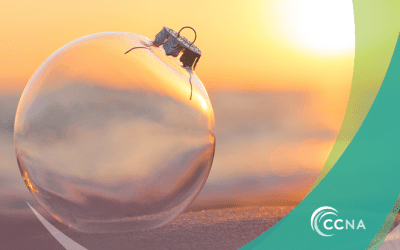 As we wrap up on 2019 and look forward to the upcoming holiday season, we would like to take the opportunity to thank all of our customers, vendors and partners for their continued support over the past year.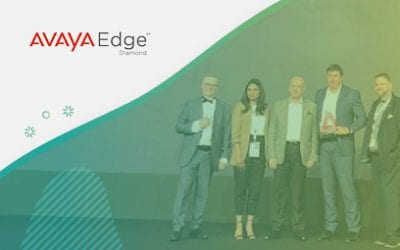 Australian services provider Converged Communication Network Application (CCNA) was recognised as Avaya's Team Engagement Partner of the Year for the Asia-Pacific region.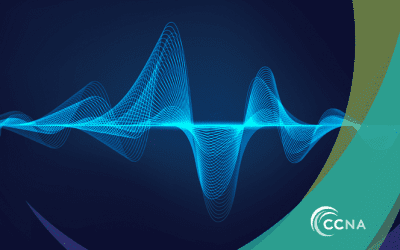 The advantages of voice analytics technology are immense to improving many aspects of your business, especially your CX.