Prevent Intrusion with Secure Authentication Processes
Protect your organisation's assets with our best of breed security solutions. CCNA's approach to layered security includes everything from asset security to threat detection to governance assistance. The comprehensive, full-service security solution from CCNA helps your company keep unauthorised visitors from accessing valuable business information.
Without the right security controls and measurements, your staff will struggle to monitor KPIs or report on the effectiveness of your security. 

Security, Visibility, and Control

Enhanced Threat Control and Prevention


Firewall and Access Control

Cyber Security Policy Development

Mobility and Remote Users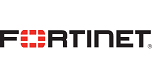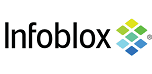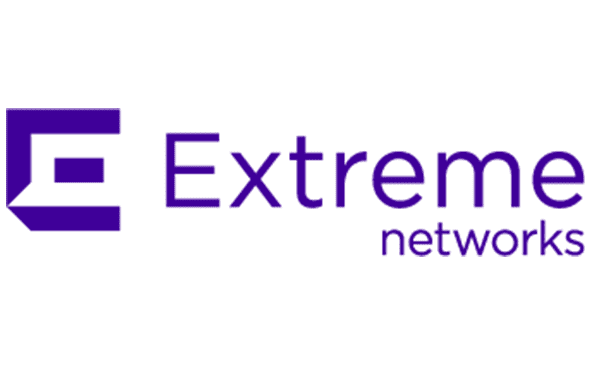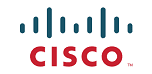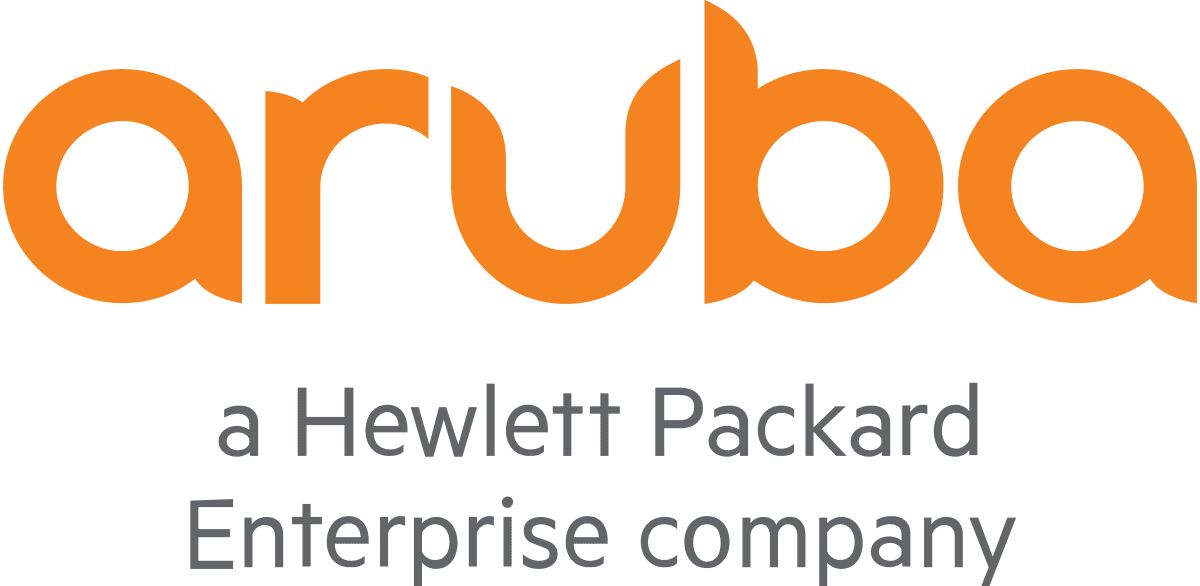 Let's work together
We deliver leading technology solutions and services within the Enterprise, Government, and Carrier market place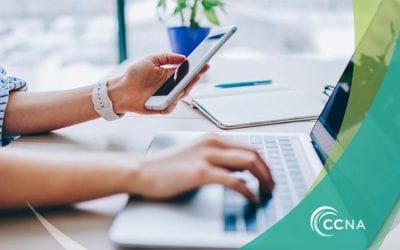 Modern customers want seamless customer support across multiple touchpoints. You need an omnichannel contact centre solution.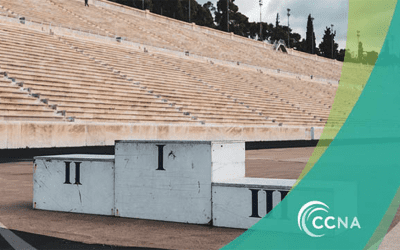 If you want a fuller picture of customer behaviour, and you have a large volume of customer calls to analyse, speech analytics is a must.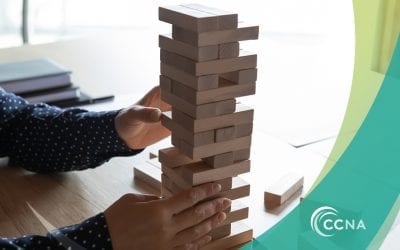 Sydney experienced major socioeconomic changes when COVID-19 struck. Traffic dropped by 50% when the stay-at-home orders were first enforced. Rent prices also dropped by up to 8.8% when the pandemic arrived—one of the most precipitous plummets ever in the local...