Hyper-Converged Infrastructure 
Enhance Capabilities While Reducing Administrative Overhead
CCNA's solutions enhance your infrastructure and strengthen your business by integrating innovative technology. We create clear roadmaps for each project to ensure seamless upgrades and superior interoperability. CCNA is built on a vendoragnostic philosophy, where we curate the best possible technology mix for all our clients, both in cloud environments and onpremise.
Next generation hyper-converged infrastructure incorporates elements of hybrid cloud into a single managed solution



Maintain Business Continuity

Manage Physical and Virtual Resources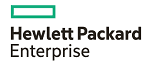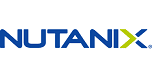 Let's work together
We deliver leading technology solutions and services within the Enterprise, Government, and Carrier market place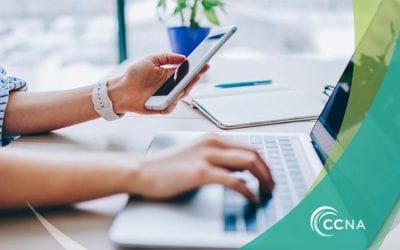 Modern customers want seamless customer support across multiple touchpoints. You need an omnichannel contact centre solution.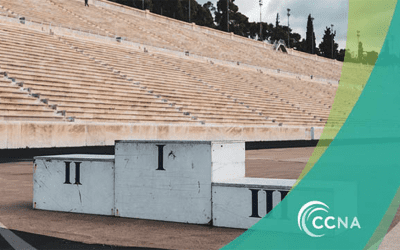 If you want a fuller picture of customer behaviour, and you have a large volume of customer calls to analyse, speech analytics is a must.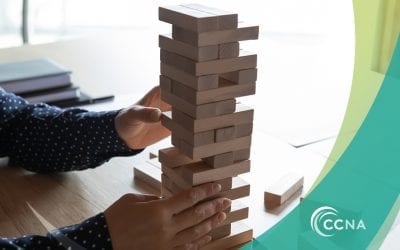 Sydney experienced major socioeconomic changes when COVID-19 struck. Traffic dropped by 50% when the stay-at-home orders were first enforced. Rent prices also dropped by up to 8.8% when the pandemic arrived—one of the most precipitous plummets ever in the local...