Growing networks don't need to be a growing problem.

Effectively managing and securing your organisation has never been more complex or more crucial. Dramatic increases in work from home and BYOD adoption has become the 'new normal' for countless organisations. This has caused an integrations nightmare with a rapid expansion of networks and platforms being stretched to incorporate countless new locations and devices.
Sound familiar? Extreme Networks and CCNA provide the solution you need to survive and thrive in this new normal. By transitioning your legacy switches and wireless platform you are ensuring your organization has the functionality, security and speed it needs.
How sure are we? We are betting lunch on it. Request your free assessment here and start planning your migration today!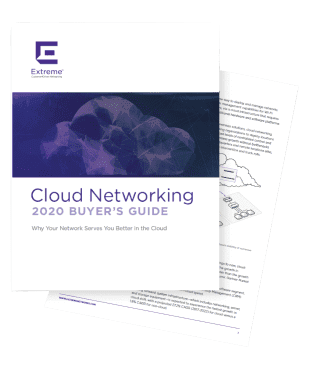 CLOUD NETWORKING 2020 BUYER'S GUIDE: WHY YOUR NETWORK SERVES YOU BETTER IN THE CLOUD
At CCNA, we design, configure and deploy your cloud networking solution, so you can leave behind legacy network management and give your users a better, more secure solution.
Download the Cloud Networking 2020 Buyers Guide and discover why moving your switches and wireless platform to the cloud has never been more important.
Download Guide
Cloud Management Success Stories 
Sometimes you have to put things to the test, and that's exactly what these two longtime customers of Extreme have done. Each had reasons to need the robustness and versatility that an Extreme Cloud Management solution offers for a cloud-managed solution. Here's a quick peek into what it did for them.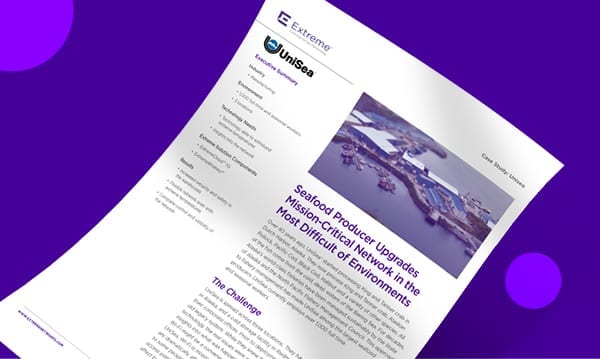 Seafood Producer Unisea Upgrades Mission-Critical Network in the Most Difficult of Environments
Download Case Study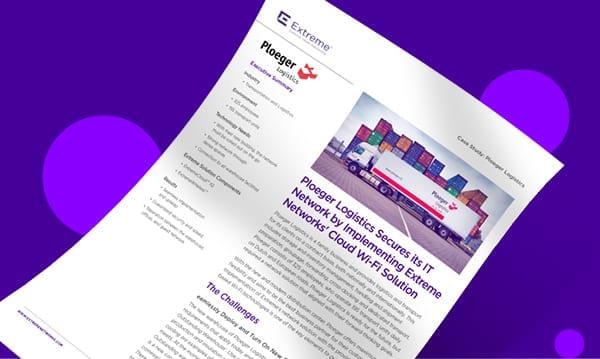 Ploeger Logistics Secures its IT Network by Implementing Extreme Networks' Cloud Wi-Fi Solution.
Download Case Study