Anywhere, Anytime – Stay Connected with Your Most Valuable People
Focus on people, not technology. With unmatched solutions and expertise, CCNA is here to help your organisation become more agile. CCNA recommends best-of-breed UC vendors that meet your business needs, selecting the appropriate service for each situation, and delivering it all as a managed solution.
We work with you to deliver systems that provide truly collaborative environments including IP telephony, SIP Migration, IM presence, video, screen sharing, file sharing, whiteboarding, and many other features.

Communication Applications


Mobility + Bring Your Own Device

Telephony and Collaboration

SIP Migration and Systems Integration

Communication Security and Authentication

Compliance Recording and Encryption
Let's work together
We deliver leading technology solutions and services within the Enterprise, Government, and Carrier market place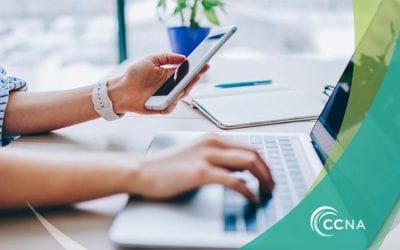 Modern customers want seamless customer support across multiple touchpoints. You need an omnichannel contact centre solution.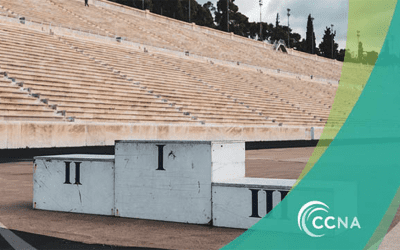 If you want a fuller picture of customer behaviour, and you have a large volume of customer calls to analyse, speech analytics is a must.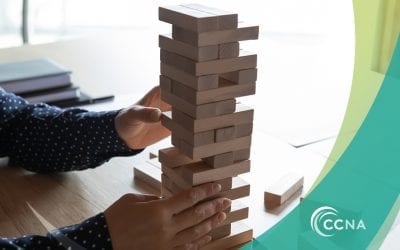 Sydney experienced major socioeconomic changes when COVID-19 struck. Traffic dropped by 50% when the stay-at-home orders were first enforced. Rent prices also dropped by up to 8.8% when the pandemic arrived—one of the most precipitous plummets ever in the local...