Unified Communications Services
Communications for the Modern Enterprise
Focus on people, not technology. With unmatched solutions and expertise, CCNA is here to help your organisation become more agile. CCNA recommends best-of-breed UC vendors that meet your business needs, selecting the appropriate service for each situation, and delivering it all as a managed solution.
We work with you to deliver systems that provide truly collaborative environments including IP telephony, SIP Migration, IM presence, video, screen sharing, file sharing, whiteboarding, and many other features.

Communication Applications


Mobility + Bring Your Own Device

Telephony and Collaboration

SIP Migration and Systems Integration

Communication Security and Authentication

Compliance Recording and Encryption
Let's work together
We deliver leading technology solutions and services within the Enterprise, Government, and Carrier market place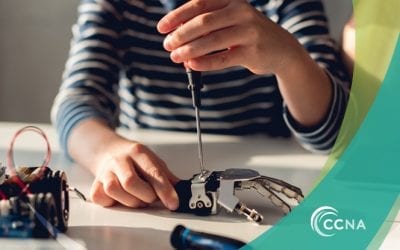 Call centres no longer handle only phone calls. Today's contact centres have to manage emails, phone calls, and chat requests in the course of their day-to-day job. These functions depend on AI to make sense of inflowing, unstructured data points at a speed and level...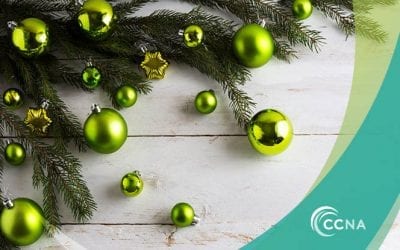 As we wrap up 2020 and look forward to the upcoming holiday season, we would like to thank all of our customers, vendors and partners for their continued support over the past year. It is greatly appreciated.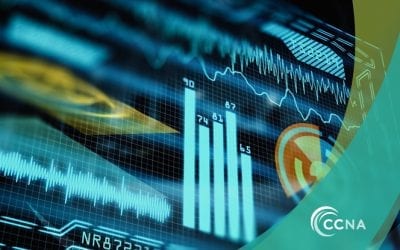 Your contact centre technology should either offer advanced analytics or integrate with a real-time analytics platform that offers dashboards and reports.