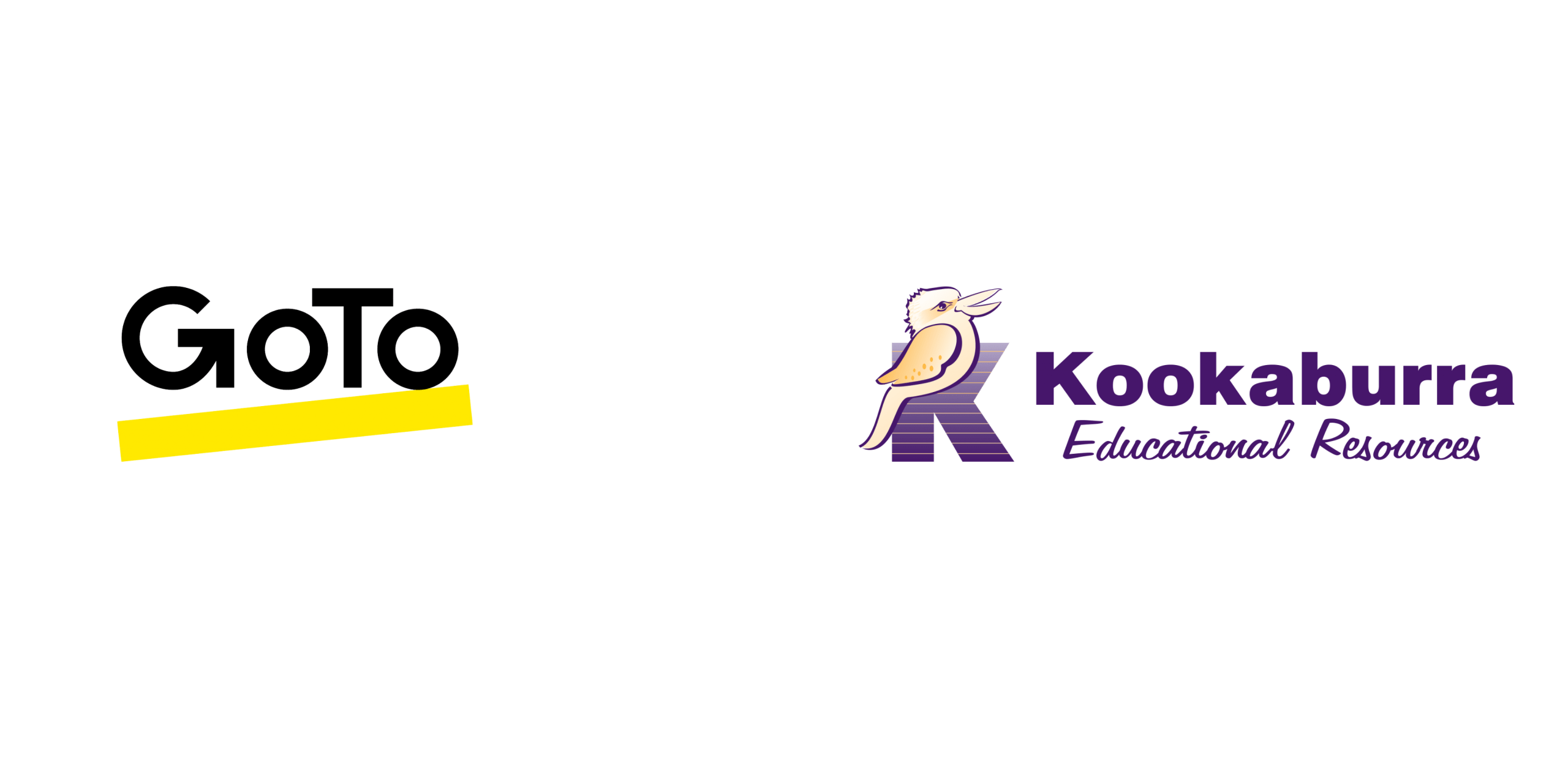 Bridging the Distance between Students, Teachers and Parents
*Kookaburra Special Offer for Schools
Trust GoTo for simple, all in one, communications platform to enable collaboration between faculty, students, and parents.

Meet with students and small groups via secure video conferencing, or leverage webinar polls, Q&A, and recording for large lectures.

Share critical updates with faculty, staff, and parents with a cloud-based PBX that can operate remotely.

Our collaboration suite integrates with top software partners like MS Teams, Singlewire, CirQLive, Calendly, and more.
Positive, secure interactions.
Protect your students from the unexpected.
Educators and parents can trust GoTo to keep students safe while at school and during online lessons.
Enhanced school safety and notifications.
Maintain a safe learning environment for students and staff leveraging GoTo's integrations with SIP-based safety devices and mass notification software.
Our integration system will ensure that everyone is safe, connected and informed.
Accessible to all students.
Meetings and webinars are free for attendees to join from desktop and mobile devices – all your students need is a cellular or internet connection.
All materials will be recorded to allow students to learn at their own pace.
Simple administration and affordable pricing.
The GoTo's Suite is easy to implement, manage, and above all fits into your budget.
Flexible payments plans available so you can pay for only what you need.
Enriched online learning experiences.
GoTo Training and GoTo Webinar enable educators looking to incorporate more interactive coursework and workshops.
Additional features such as polling, surveys and chat will empower student content engagement in real-time.
Register your interest for our webinar