It's All About the Customer – Optimise Expectations
To retain customers and stay ahead of the competition, your business needs a CX strategy. The strategy may be as simple as decreasing costs or improving Contact Centre KPIs. It could also be as sophisticated as driving differentiation, improving loyalty (NPS), and strengthening advocacy.
By offering vendor agnostic technology, innovation, and design, CCNA helps you develop and realise your CX goals.


IVR, Self-Services, Advanced Routing and Chatbots 

Omnichannel Communications


Remote Agents and Mobility

Social Media Content Integration

Cloud Connectors and Integration Software

Workforce Optimisation and Quality Monitoring
Our
CC Contact Centre

Partners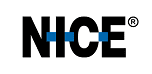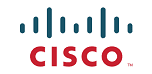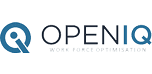 Let's work together
We deliver leading technology solutions and services within the Enterprise, Government, and Carrier market place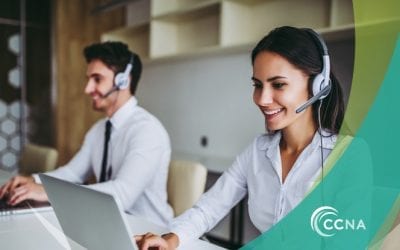 Customer contact centres have been around for several decades helping customers solve basic concerns like password resets and login issues. They are responsible not only for helping customers solve problems but also acting as a customer service arm for businesses...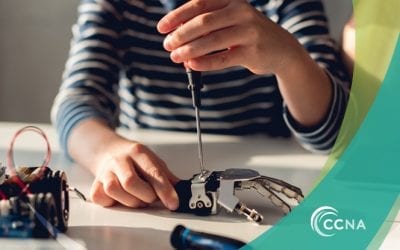 Call centres no longer handle only phone calls. Today's contact centres have to manage emails, phone calls, and chat requests in the course of their day-to-day job. These functions depend on AI to make sense of inflowing, unstructured data points at a speed and level...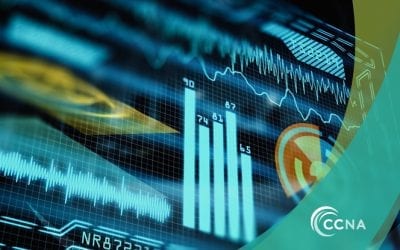 Your contact centre technology should either offer advanced analytics or integrate with a real-time analytics platform that offers dashboards and reports.