It's All About the Customer – Optimise Expectations
To retain customers and stay ahead of the competition, your business needs a CX strategy. The strategy may be as simple as decreasing costs or improving Contact Centre KPIs. It could also be as sophisticated as driving differentiation, improving loyalty (NPS), and strengthening advocacy.
By offering vendor agnostic technology, innovation, and design, CCNA helps you develop and realise your CX goals.


IVR, Self-Services, Advanced Routing and Chatbots 

Omnichannel Communications


Remote Agents and Mobility

Social Media Content Integration

Cloud Connectors and Integration Software

Workforce Optimisation and Quality Monitoring
Our
CC Experience

Partners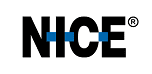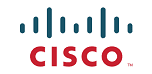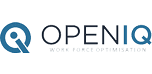 Let's work together
We deliver leading technology solutions and services within the Enterprise, Government, and Carrier market place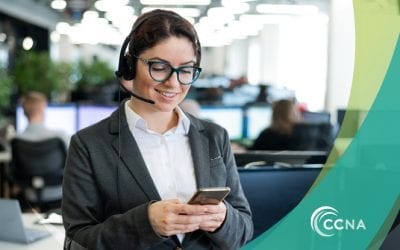 Enhancing contact centre productivity can help increase revenue, improve service levels and achieve higher customer satisfaction scores.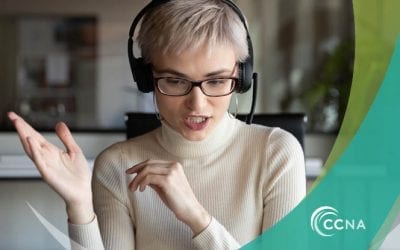 As face-to-face interactions have reduced, it has never been more important to drive revenue through inside sales.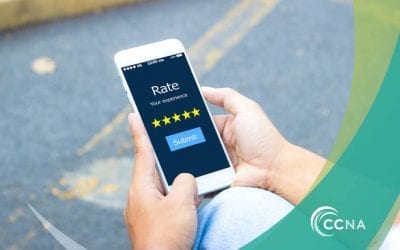 Most businesses genuinely want to resolve their customers' issues: technology then becomes either a roadblock or an enabler.