Elevate Customer Connections: Unified Communications & Customer Experience Solutions In today's fast-paced business landscape, effective communication and seamless collaboration are paramount to success. This is where NEC's UNIVERGE BLUE® steps in – a revolutionary cloud telephony-based communications platform designed to transform the way teams connect, communicate, and collaborate.
At its core, UNIVERGE BLUE® stands as a fully integrated unified communications and collaboration solution. This innovative platform merges the power of communication tools with the ease of collaboration software, all within one seamless and intuitive interface.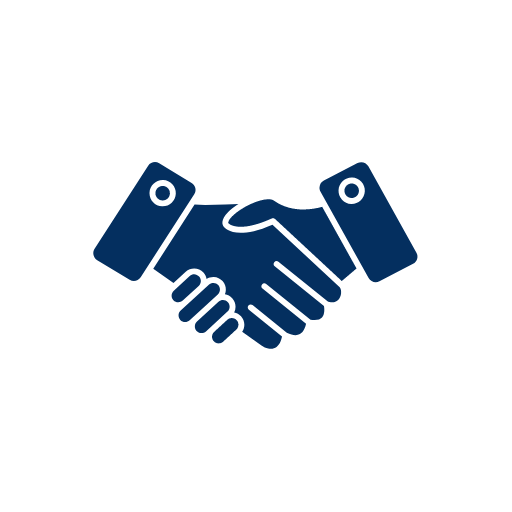 As a trusted vendor of CCNA, NEC brings unparalleled expertise to the table. Our collaboration with CCNA offers 24/7 managed services to streamline and elevate contact centres and customer experience journey for your business.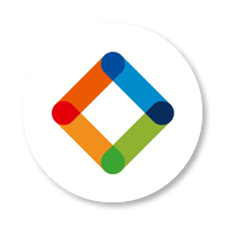 UNIFIED COMMUNICATIONS
Facilitating essential business functions, whether it involves empowering teams to meet pivotal objectives or promptly addressing vital client inquiries, NEC's Unified Communications solutions effortlessly assimilate into diverse work environments.
Enhance team cooperation, optimise workflow efficiency, and accelerate the pace of decision-making. 
Save, sync, and share documents across all devices.
Real-time backup for document protection and version control.
Ensure security with antivirus measures for files and the organisation.
Complete integration of business phone system, including video, chat, file sharing, and contact center functionalities.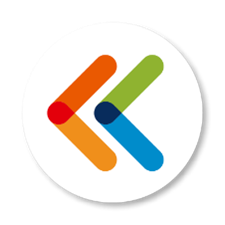 CLOUD-BASED CONTACT CENTRE SOLUTIONS
With seamless deployment options for remote and home-based agents. UNIVERGE BLUE® ENGAGE effortlessly scales to accommodate small, call-centric teams as well as extensive omni-channel environments. Your one-stop-shop that helps easily manage team communications and collaboration. 
Efficiently handle inquiries from diverse channels through intelligent routing, ensuring a superior customer journey.
Remarkable flexibility, ensuring straightforward set-up for remote staff members
Enhances communications management by offering a variety of services for agents and supervisors within the contact centre.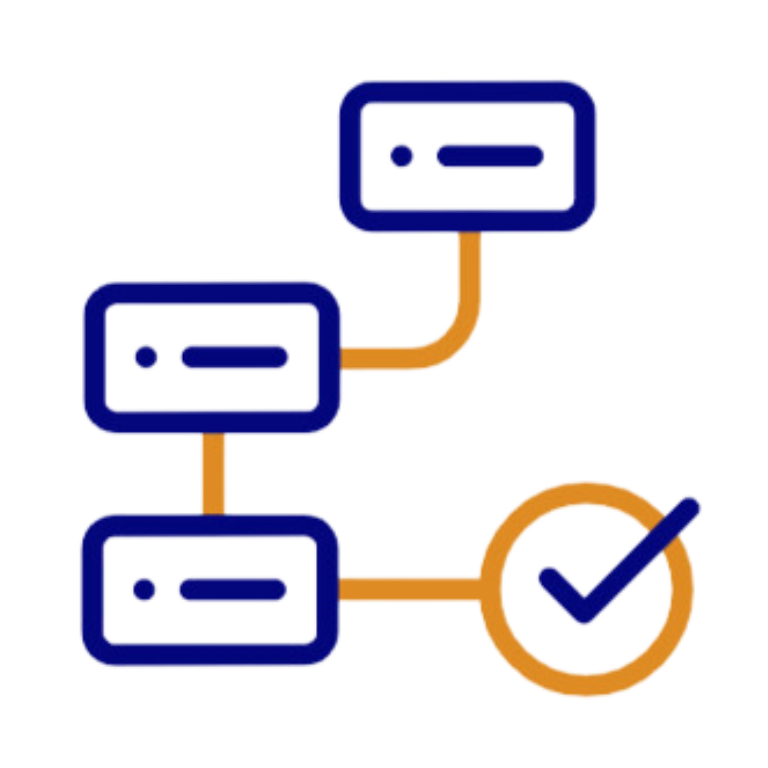 End-to-end
Prevent integration challenges by utilising a UC platform from a sole vendor that extends to both fixed & mobile endpoints.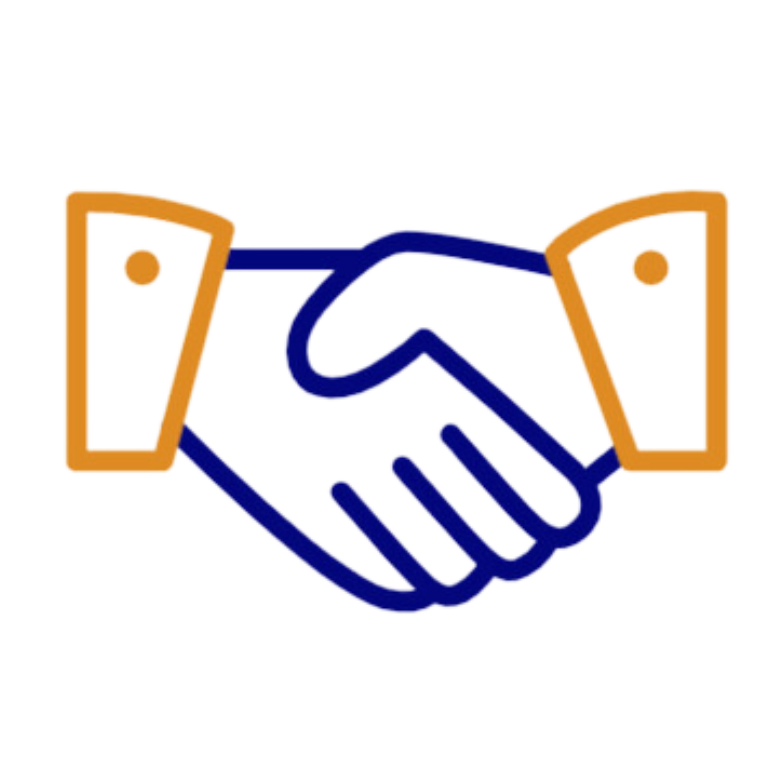 Strategic Partnerships
We collaborate with top-tier partners to provide superior service and solutions of the highest quality.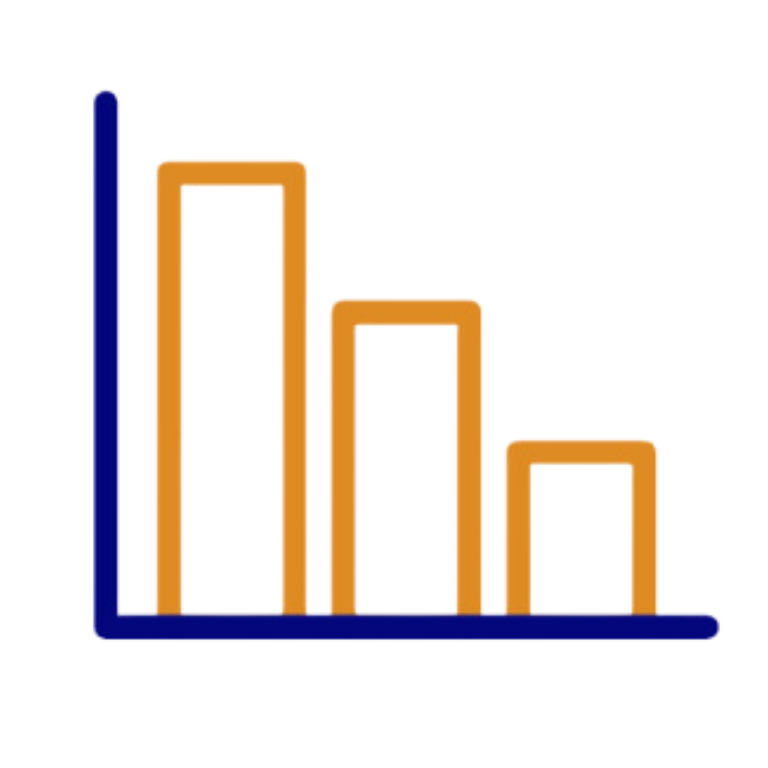 Seamless Communication
All-in-one platform: Telephony, collaboration, video, chat, file sharing & contact centre.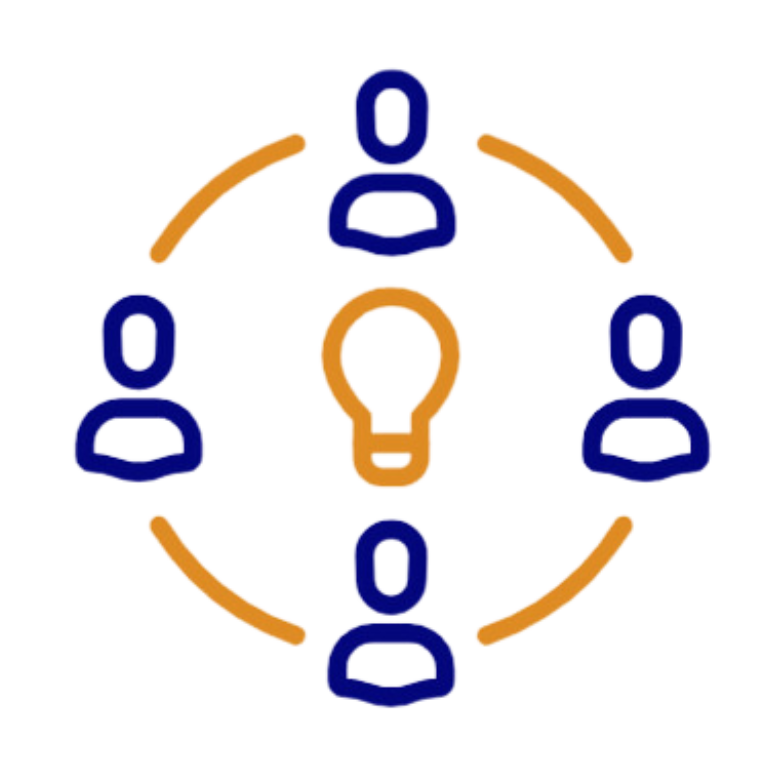 Flexible Solution
There's no universal solution. Whether you prefer cloud, hybrid, or on-premise deployments, we've got you covered.
CCNA'S 24/7 MANAGED SERVICE
Together, we enhance your contact center's CX experience, amplifying customer satisfaction. Trust in NEC and CCNA to strengthen your business with the best UC and CX solutions.
At CCNA, our managed 24/7 service is here to provide ongoing support and collaborative capabilities for your business.