Converged Communication Network Applications
The innovative design, development, and implementation of converged Voice, Video, Application, and Data solutions
Committed to delivering an exceptional customer experience with a Net Promoter Score (NPS) of 82
Our Services
CCNA offers a range of services aimed at delivering exceptional results for our clients. We see your Business and Technology solution from the consultation phase through to project management, implementation and ongoing support.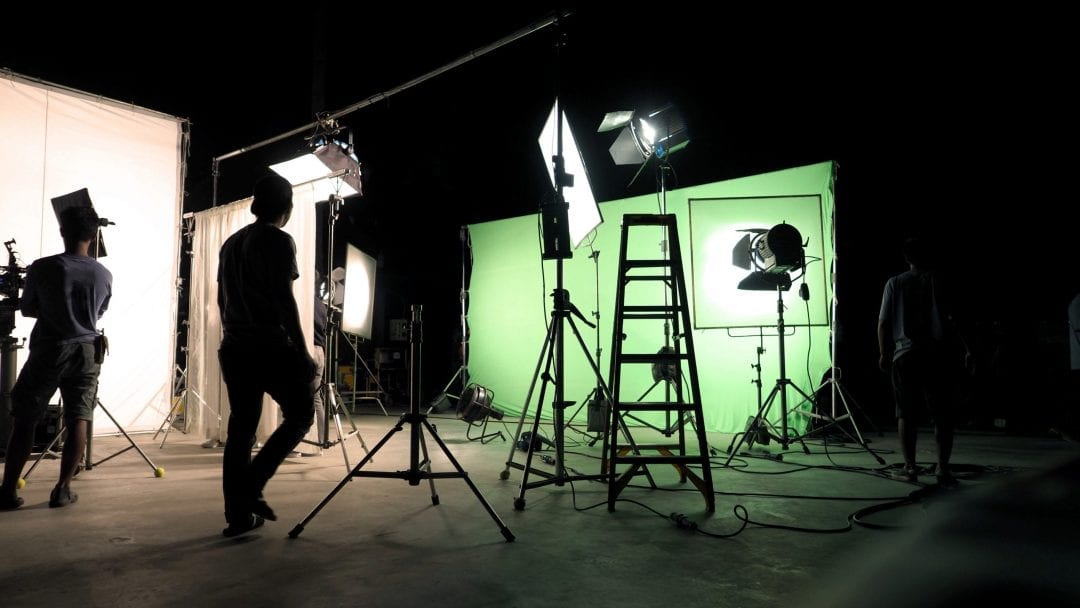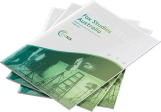 CCNA take starring role in Fox Studios' comms upgrade
Learn how CCNA improved Fox Studios Australia's telephony and network infrastructure by reducing environment fit-out time, reducing risk and increasing scalability and flexibility. Fox Studios needed a network infrastructure that was adaptable and flexible to the unique, data-sensitive environment of […]
Download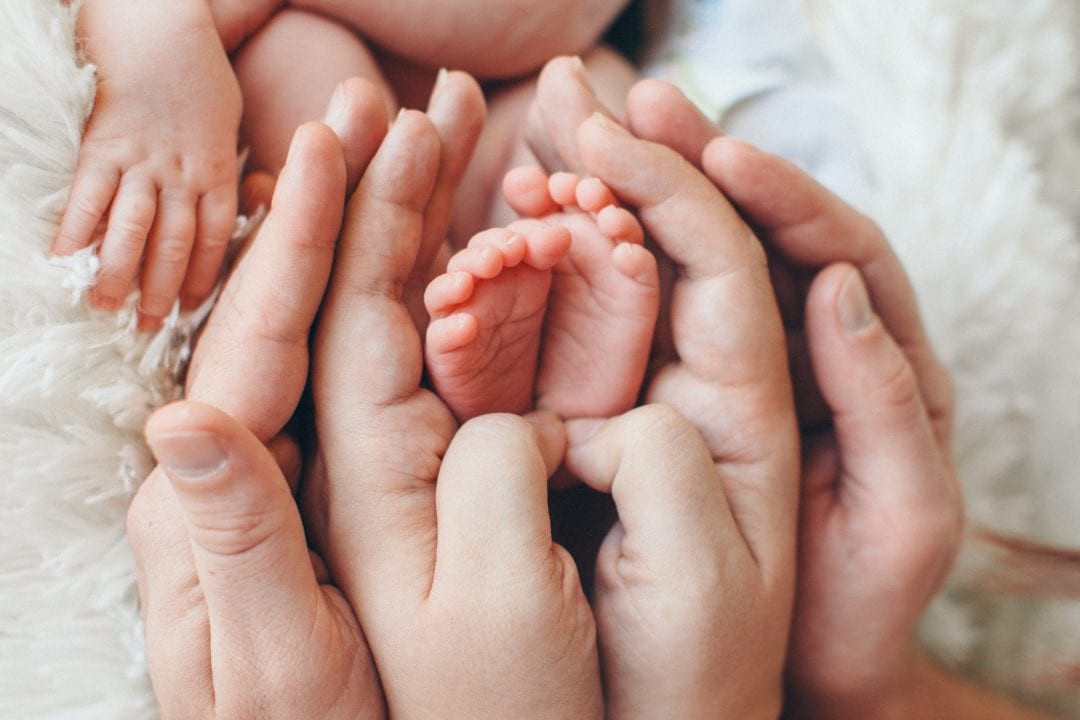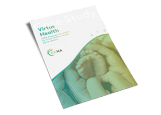 CCNA prescribes the solution to simplify Virtus Health's phone systems
Discover how CCNA helped Virtus Health, Australia's largest IVF provider, untangle their complex amalgamation of inherited telephony systems, and digitally transform to meet today's growing customer support and communication needs.
Download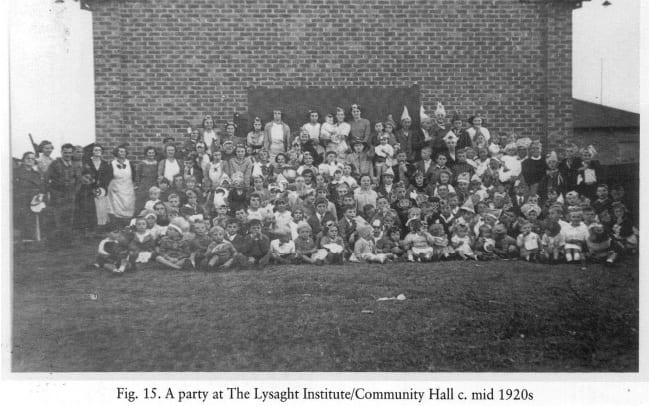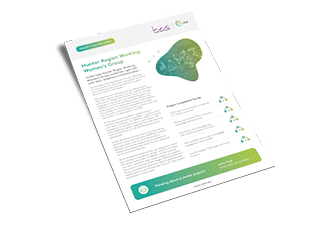 CCNA help HRWWG make the right call with their telephony transformation
Explore how CCNA helped Hunter Region Working Women's Group achieve the customer support upgrades they needed without sacrificing their focus on their current operations in the process.
Download
Converged Communication Network Applications Pty Ltd (CCNA), is delighted to have been awarded the title of NICE A/NZ business development partner of the year (2021). NICE is an industry leader in contact centres, providing a digital-first, hyper-personalised...
Developing and deploying multiple vendor technologies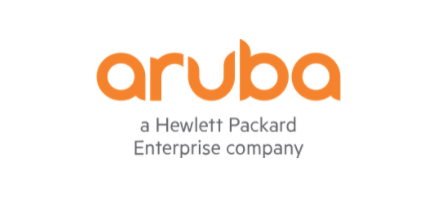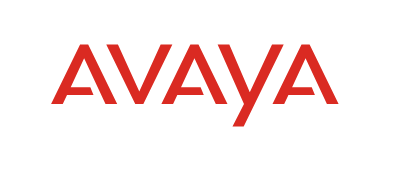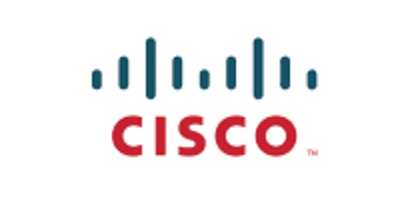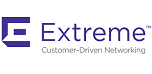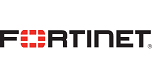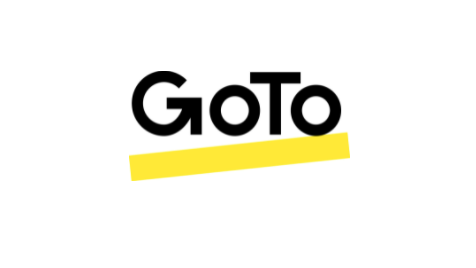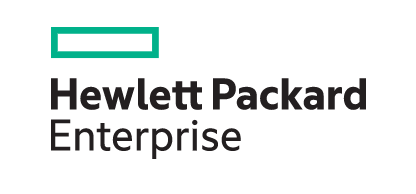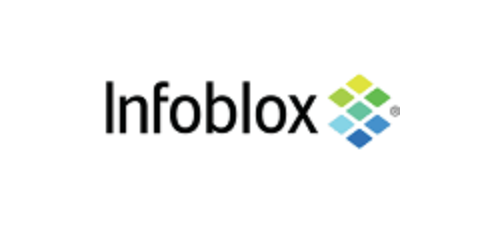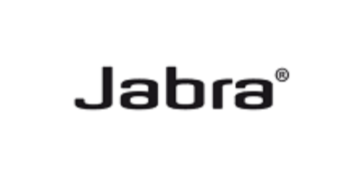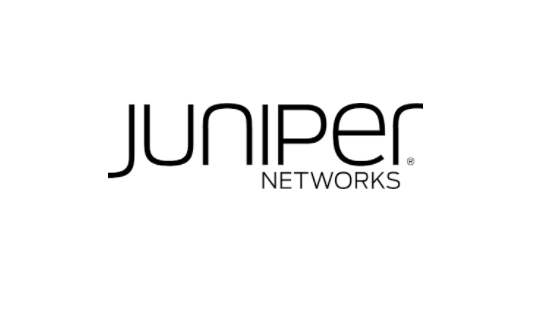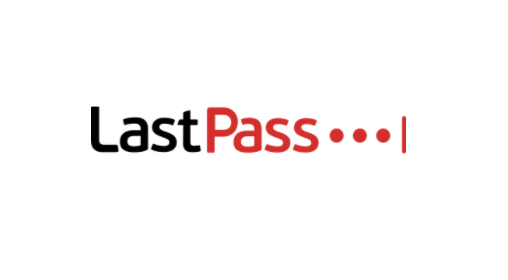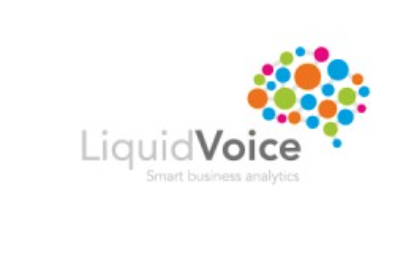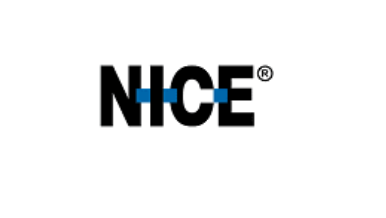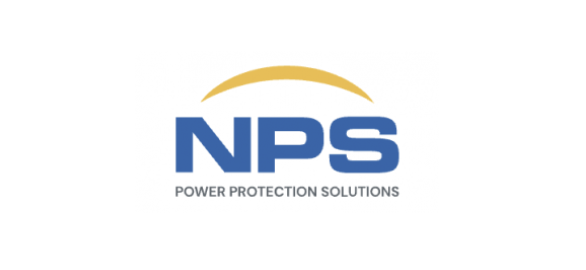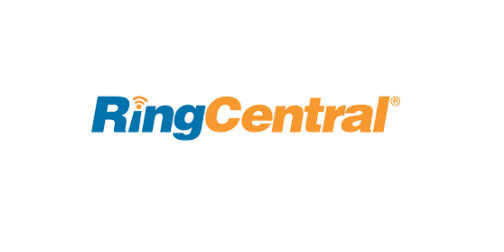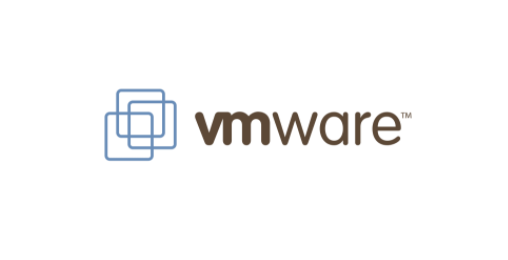 Let's work together
We deliver leading technology solutions and services within the Enterprise, Government, and Carrier market place