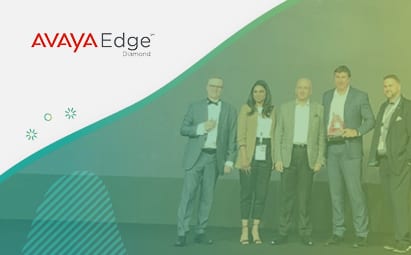 Avaya APAC Partner Award, 2019
CCNA recognised as Avaya's Team Engagement Partner of the Year for APAC.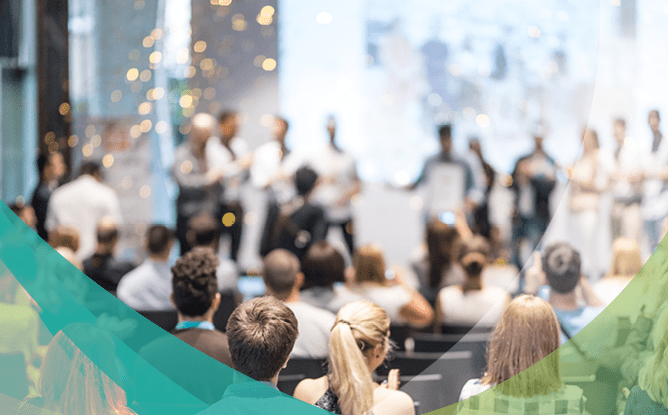 Top Place in Australian Enterprise Awards, 2019
CCNA was awarded top place in 2019's Australian Enterprise Awards, in the IP Telephony and Unified Communications category.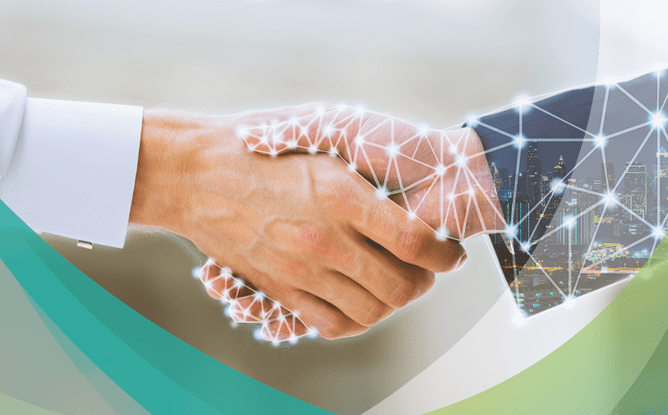 Extreme Networks Partner Award, 2018
Extreme Networks awarded CCNA a Partner Award for the Asia-Pacific Japan and China region.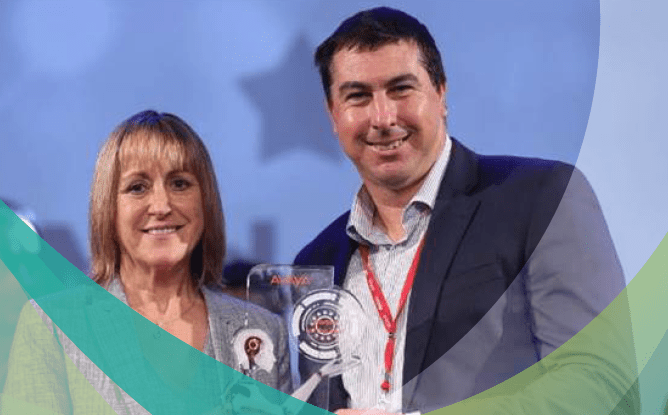 Avaya Partner of the Year, 2016
Avaya celebrated CCNA as Partner of the Year for Asia-Pacific during Avaya Engage in Dubai.
Let's work together
We deliver leading technology solutions and services within the Enterprise, Government, and Carrier market place
Developing and deploying multiple vendor technologies