Protect your Business and Customer Data
The boundaries of the network perimeter are shifting – as more businesses shift to a flexible working pattern there is no longer a single, defendable boundary between the business and the outside world. Users connect from anywhere to data and applications delivered from anywhere.
This is why CCNA partners with industry leading vendors to deliver next generation security solutions. CCNA's approach to layered security includes everything from asset security to threat detection to governance assistance. The comprehensive, full-service security solution from CCNA helps your company keep unauthorised visitors from accessing valuable business information.

Detailed User or Incident Logging

Password Best Practice Enforcement


Multi-factor Authentication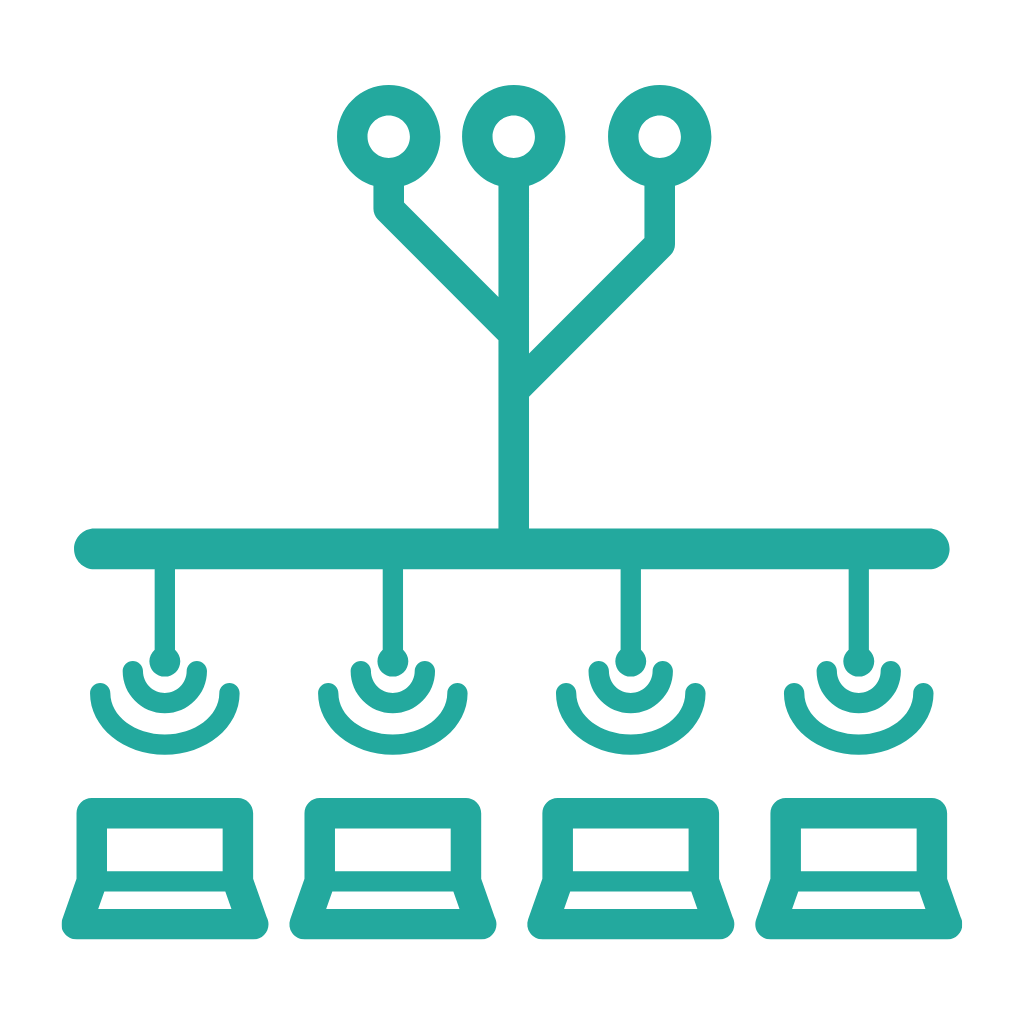 Modern Encryption Standards

Graceful Disaster Recovery
Let's work together
We deliver leading technology solutions and services within the Enterprise, Government, and Carrier market place
Converged Communication Network Applications Pty Ltd (CCNA), is delighted to have been awarded the title of NICE A/NZ business development partner of the year (2021). NICE is an industry leader in contact centres, providing a digital-first, hyper-personalised...