Access Business Critical Data Faster and More Reliably
CCNA's solutions enhance your infrastructure and strengthen your business by integrating innovative technology. We create clear roadmaps for each project to ensure seamless upgrades and superior interoperability. CCNA is built on a vendoragnostic philosophy, where we curate the best possible technology mix for all our clients, both in cloud environments and onpremise.
Next generation hyper-converged infrastructure incorporates elements of hybrid cloud into a single managed solution



Maintain Business Continuity

Manage Physical and Virtual Resources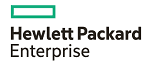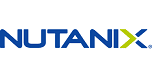 Let's work together
We deliver leading technology solutions and services within the Enterprise, Government, and Carrier market place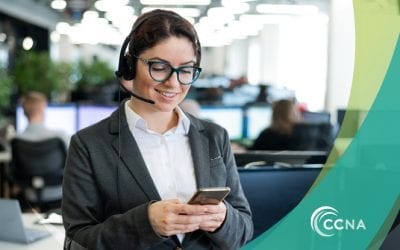 Enhancing contact centre productivity can help increase revenue, improve service levels and achieve higher customer satisfaction scores.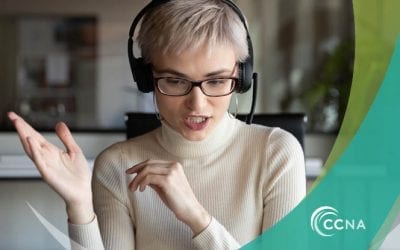 As face-to-face interactions have reduced, it has never been more important to drive revenue through inside sales.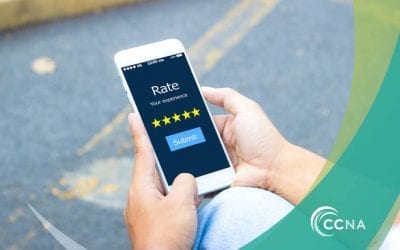 Most businesses genuinely want to resolve their customers' issues: technology then becomes either a roadblock or an enabler.