Access Business Critical Data Faster and More Reliably
CCNA's solutions enhance your infrastructure and strengthen your business by integrating innovative technology. We create clear roadmaps for each project to ensure seamless upgrades and superior interoperability. CCNA is built on a vendoragnostic philosophy, where we curate the best possible technology mix for all our clients, both in cloud environments and onpremise.
Next generation hyper-converged infrastructure incorporates elements of hybrid cloud into a single managed solution



Maintain Business Continuity

Manage Physical and Virtual Resources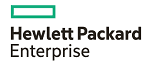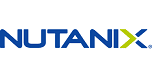 Let's work together
We deliver leading technology solutions and services within the Enterprise, Government, and Carrier market place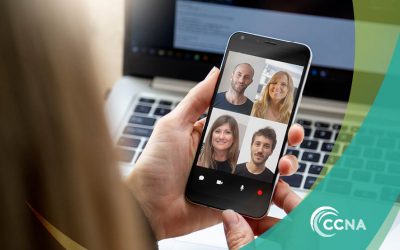 Imagine a workforce, distributed or not, that communicates and collaborates seamlessly. Unified Communications as a Service (UCaaS) is a single solution that brings together fragmented communication methods such as telephony, video conferencing and file sharing. This...