Converged Networking Services
Robust, Agile and Always On 
Our network design and implementation is focused on identifying and supporting the users and applications that drive your business. An enterprise network's purpose is to deliver data and applications to users simply, quickly, securely, and efficiently. CCNA works with organisations to enhance their end-user experience and reduce operational complexity by leveraging next-generation networking solutions.
Whether you are connecting your data centres, head office, branch offices, or supporting your remote workers access to mission critical systems, a robust and efficient network is the difference between business success and failure.




Software Defined Networking



Carrier and Connectivity Diversity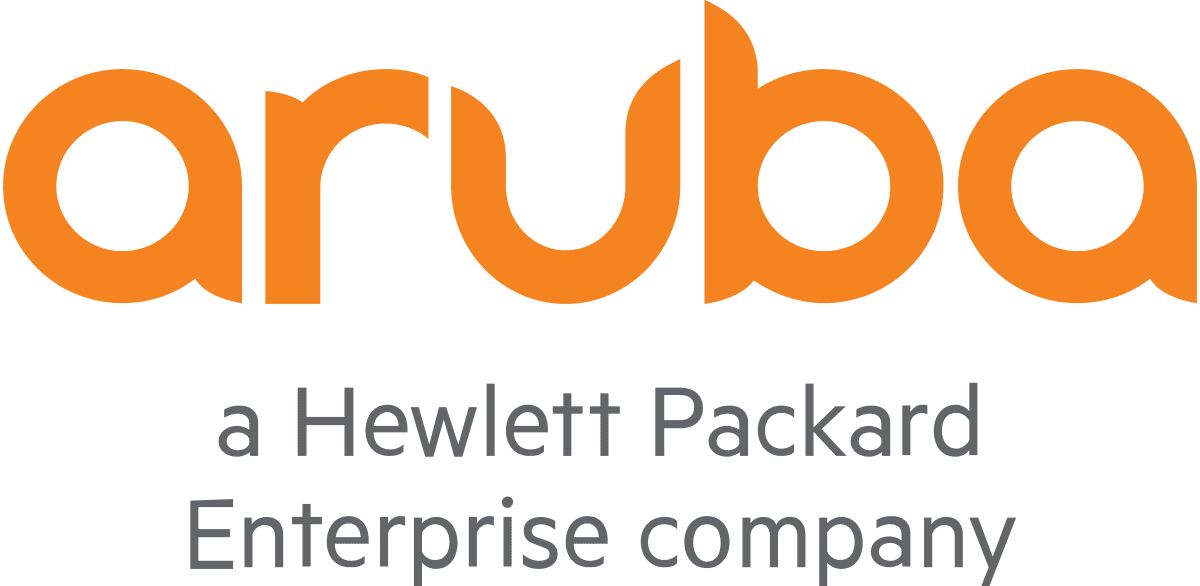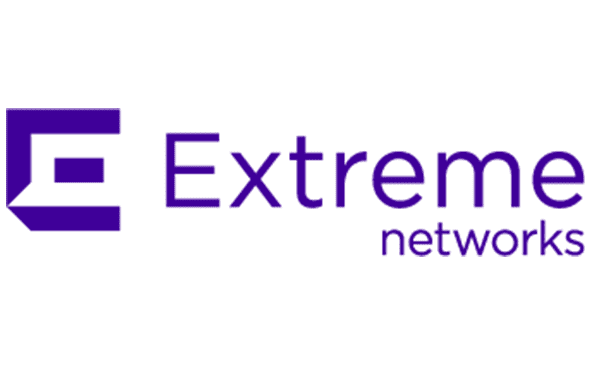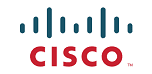 Let's work together
We deliver leading technology solutions and services within the Enterprise, Government, and Carrier market place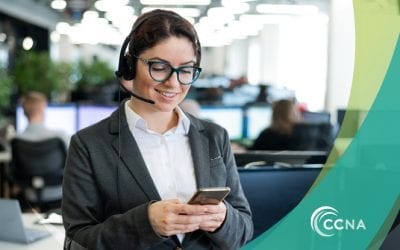 Enhancing contact centre productivity can help increase revenue, improve service levels and achieve higher customer satisfaction scores.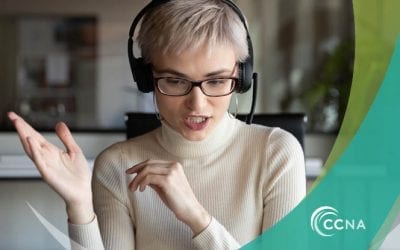 As face-to-face interactions have reduced, it has never been more important to drive revenue through inside sales.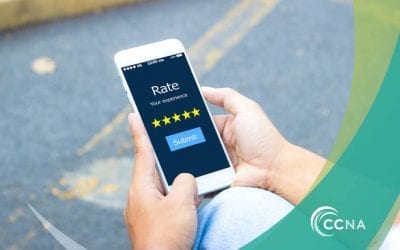 Most businesses genuinely want to resolve their customers' issues: technology then becomes either a roadblock or an enabler.