INTRODUCING
Storage Max
Secure seamless storage for as long as you need.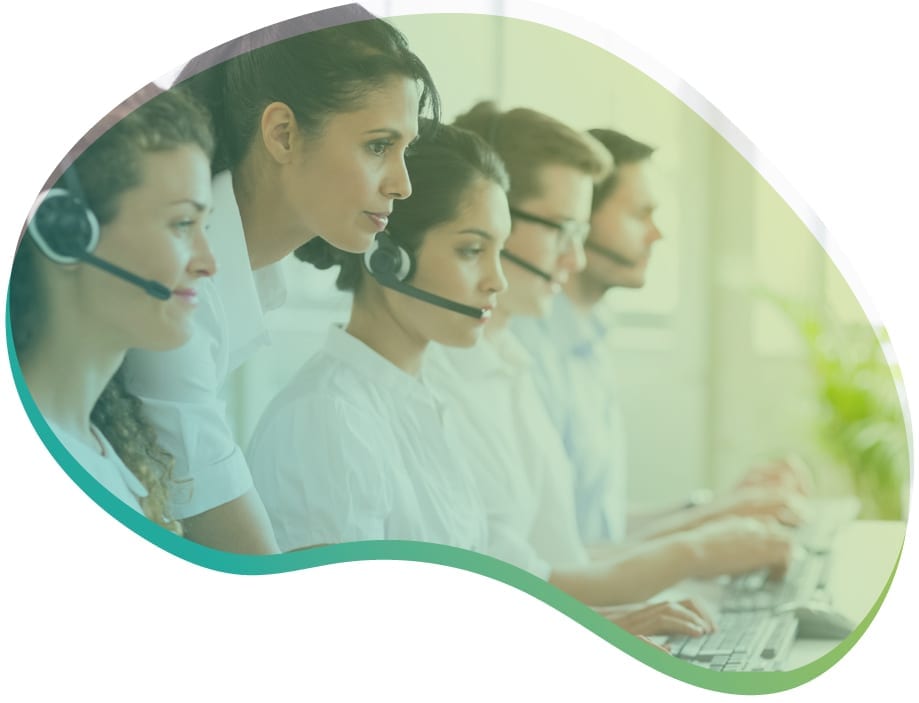 Call Recording enhances your office team and contact centre with the automated ability to record and store voice recordings in the cloud for 90 days.
But what happens beyond 90 days? Fortunately, CCNA has you covered with a safe seamless storage solution – Storage Max. Securely store your recordings for as long as you need when the inevitable day 91 arrives.
CCNA provides an ongoing robust end-to-end solution custom to suit your organisation's needs.

Deployment
Considerations
Data
How much recorded data
do you need to store
today but also in the
future?
Time
How long do you need to
save your recordings for
archival and compliance
purposes?
Access
Who do you want to
have access and more
importantly, who do you
want to keep out?
Avoid overpaying or blowing the budget by utilising the right amount of storage you need, and for only as long as you need it. Let our experienced team guide you through the process.
Key features
and benefits
End-to-end experience
Integrating a new solution into an already complex contact centre can be a daunting task. Lacking an experienced guide runs the risk of missing key benefits and the full functionality a cloud-based contact centre recording solution can deliver.

Having someone on-hand with experience from start to finish on any digital transformation project is critical. Do not be left in the dark halfway along the journey and utilise end-to-end experience to ensure project success and to mitigate unforeseen issues along the way.
Simple Scalability
If your organisation is growing, or shrinking or amalgamating with another, the journey to scale can be a complex one.

Storage Max for RingCentral utilising an AWS secure environment enables the ability to expand or reduce your storage space to meet your business requirements with a click of a few buttons. 

Utilising a Storage Max for RingCentral solution gets the most value for your budget by enabling you to only pay for the storage you need and not for the space you may or may not need tomorrow.
Secure & Compliant
Storage Max for RingCentral is the solution you need to ensure a secure and automated archival of your recorded assets.

Mitigate cybersecurity risks by utilising the security benefits and assurances of having your recordings stored in a secured AWS environment.

Avoid creating endless user profiles with a secure single sign-on with Active Data Creation Authentication. COMING SOON.
Pricing
Storage Max is available in 3 packages
catered to suit your organisation's size and budget. All packages are under a three-year contract.
Prices in AUD and exclude GST.
10 Agents
$350 per month
$10 per month for each
Agent after that
20 Agents
$410 per month
$10 per month for each
Agent after that
50 Agents
$530 per month
$10 per month for each
Agent after that