AVAYA SPACES | POWERED BY CCNA
Be Productive in Your Own Space
with Avaya and CCNA
The nature of work has changed: we believe this change is going to stay.
Being 'at work' was defined by your physical space. Now, it's the digital space you're in.
Avaya Spaces is where you want to be, in today's digital workplace.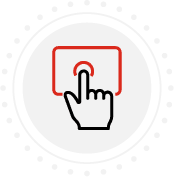 SIMPLE INTEGRATION
Use Familiar Apps
Together with Spaces
Already using Slack, Google, Office 365, or Teams? No problem – Avaya Spaces integrates natively with your favourite productivity applications. No need to sign in twice: Spaces works with Enterprise SSO, Google, Office 365, and Salesforce, for Single Sign On.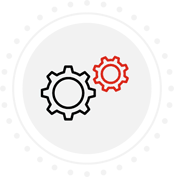 INNOVATION AT THE EDGE
Give your Business
the Space it Needs
Because Avaya Spaces is built on the Avaya OneCloudCPaaS platform, you can easily extend and scale its functionality to include things like AI, chat-bots, IoT and more. Compose your space around the features that appeal to your staff and customers: create the unique solution that your business really needs.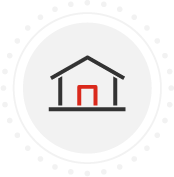 YOUR SPACE AT HOME
Work from Anywhere
and Still Show Up
No matter where your team are working from, give them a digital space where they can be productive. Every edition of Avaya Spaces includes Personal Cloud Meeting Rooms; Direct & Team Messaging; Group Task Management; and Role-Based Access Control (RBAC) to keep everyone secure and productive.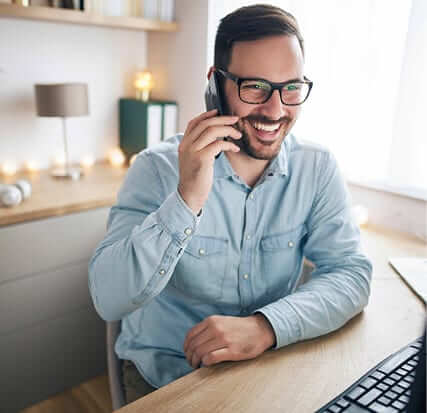 WHITE PAPER
The Race to the Digital Workplace Starts with Meetings and Chat
The shift away from email to messaging as a core work tool is well underway. And meetings and team collaboration have been on a collision course for a long time. While the importance of online meetings has grown thanks to better video experiences, so has the demand for faster communications—enter team collaboration.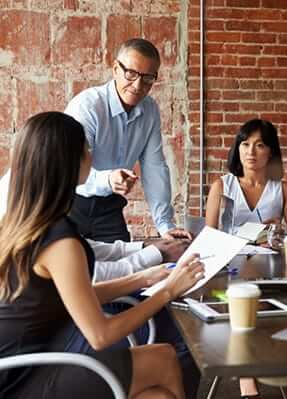 DATASHEET
Collaboration Features You Will Never Want to Give Up
For teams that need an effective way to enable communications, manage tasks, and be more productive without being overwhelmed by email, Avaya Spaces provides the right balance of features and simplicity.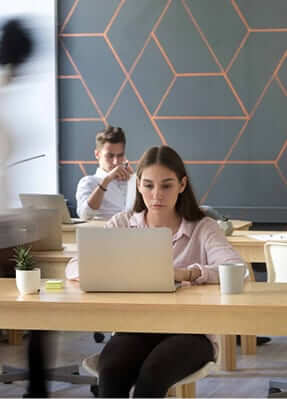 INFOGRAPH
Team Collaboration in your Digital Workplace
Team Collaboration enables the modern work environment by providing multiple interaction modes in a single solution. Why? The work world is changing.