Developing a Cloud Strategy
Maximise the Benefits of the Cloud for Your Business
CCNA delivers secure cloud solutions around contact centres, unified communications, mobility applications, and advanced application management. We provide guidance across all major cloud computing models from any starting point.
Cloud solutions help increase agility, improve collaboration, streamline utilisation, and improve the bottom line.




Let's work together
We deliver leading technology solutions and services within the Enterprise, Government, and Carrier market place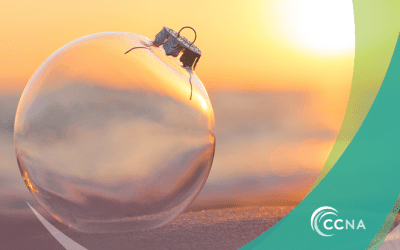 As we wrap up on 2019 and look forward to the upcoming holiday season, we would like to take the opportunity to thank all of our customers, vendors and partners for their continued support over the past year.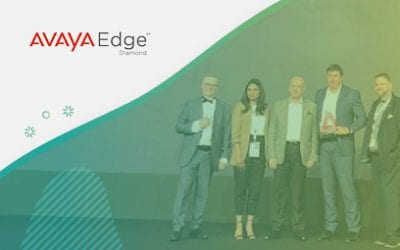 Australian services provider Converged Communication Network Application (CCNA) was recognised as Avaya's Team Engagement Partner of the Year for the Asia-Pacific region.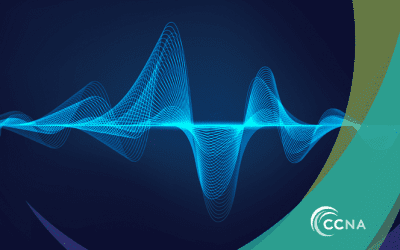 The advantages of voice analytics technology are immense to improving many aspects of your business, especially your CX.