Developing a Cloud Strategy
Maximise the Benefits of the Cloud for Your Business
CCNA delivers secure cloud solutions around contact centres, unified communications, mobility applications, and advanced application management. We provide guidance across all major cloud computing models from any starting point.
Cloud solutions help increase agility, improve collaboration, streamline utilisation, and improve the bottom line.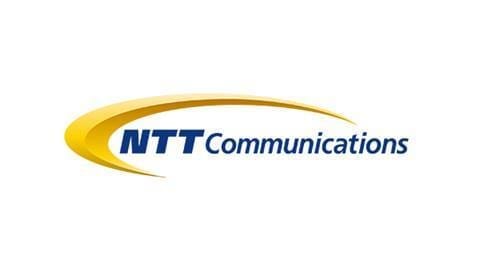 Let's work together
We deliver leading technology solutions and services within the Enterprise, Government, and Carrier market place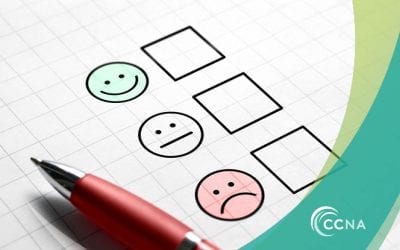 NPS is often applied incorrectly or out of context. To gain a real view of customer satisfaction, what should you look out for when implementing NPS?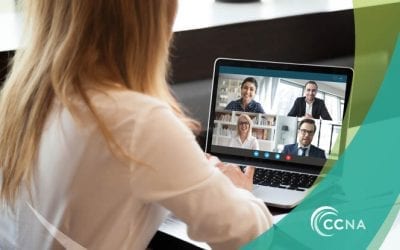 Remote work boom threatens home users and business systems Due to the COVID-19 pandemic, the majority of users have to work from home. This has completely changed the cyber threat landscape: attackers have started opportunistically targeting home users...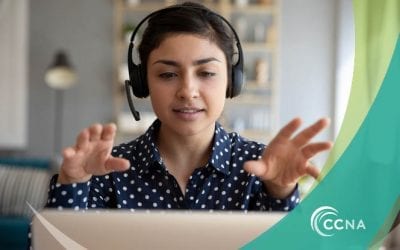 We live in extraordinary times. A global pandemic is upon us and all facets of life; professional and personal, seem to be encapsulated by uncertainty and confusion. As a response to the uncertainty delivered by COVID-19 responses, organisations worldwide have...