Developing a Cloud Strategy
Maximise the Benefits of the Cloud for Your Business
CCNA delivers secure cloud solutions around contact centres, unified communications, mobility applications, and advanced application management. We provide guidance across all major cloud computing models from any starting point.
Cloud solutions help increase agility, improve collaboration, streamline utilisation, and improve the bottom line.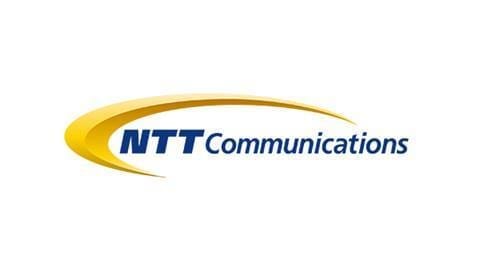 Let's work together
We deliver leading technology solutions and services within the Enterprise, Government, and Carrier market place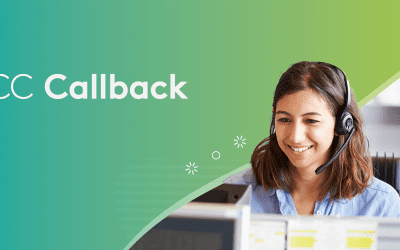 Technology solutions provider, Converged Communication Network Applications (CCNA), recently released their CC Callback solution.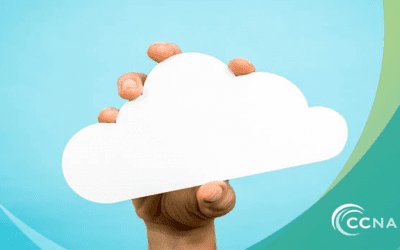 Have you considered moving your contact centre to the cloud? Are you unsure of the business benefits? Here are nine reasons why you should.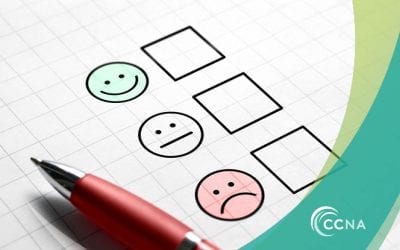 NPS is often applied incorrectly or out of context. To gain a real view of customer satisfaction, what should you look out for when implementing NPS?