Robust, Agile and Always On – Keeping the Information Flowing
Our network design and implementation is focused on identifying and supporting the users and applications that drive your business. An enterprise network's purpose is to deliver data and applications to users simply, quickly, securely, and efficiently. CCNA works with organisations to enhance their end-user experience and reduce operational complexity by leveraging next-generation networking solutions.
Whether you are connecting your data centres, head office, branch offices, or supporting your remote workers access to mission critical systems, a robust and efficient network is the difference between business success and failure.




Software Defined Networking



Carrier and Connectivity Diversity
Let's work together
We deliver leading technology solutions and services within the Enterprise, Government, and Carrier market place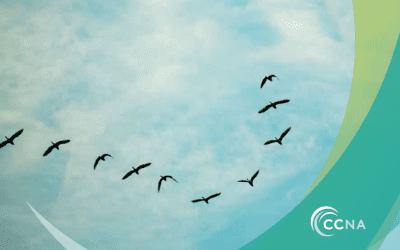 Unified Communications (UC) is a foundation for offering different companies an array of asynchronous and real-time communication tools. The goal is to improve business communications and productivity, giving businesses a competitive advantage. In a customer-centric...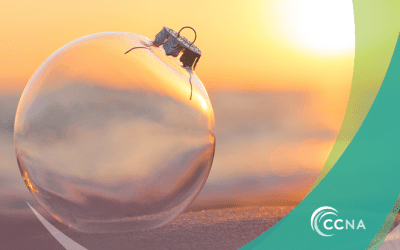 As we wrap up on 2019 and look forward to the upcoming holiday season, we would like to take the opportunity to thank all of our customers, vendors and partners for their continued support over the past year.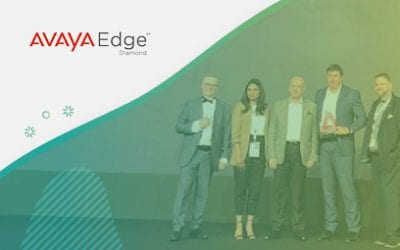 Australian services provider Converged Communication Network Application (CCNA) was recognised as Avaya's Team Engagement Partner of the Year for the Asia-Pacific region.