Enhancing Application Availability
CCNA delivers secure cloud solutions around contact centres, unified communications, mobility applications, and advanced application management. We provide guidance across all major cloud computing models from any starting point.
Cloud solutions help increase agility, improve collaboration, streamline utilisation, and improve the bottom line.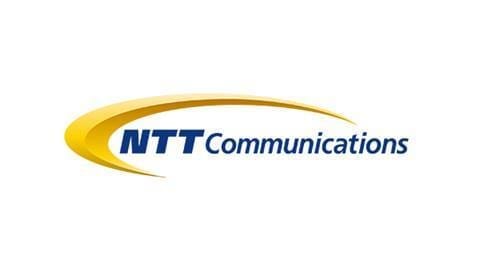 Let's work together
We deliver leading technology solutions and services within the Enterprise, Government, and Carrier market place
Converged Communication Network Applications Pty Ltd (CCNA), is delighted to have been awarded the title of NICE A/NZ business development partner of the year (2021). NICE is an industry leader in contact centres, providing a digital-first, hyper-personalised...