Enhancing Application Availability
CCNA delivers secure cloud solutions around contact centres, unified communications, mobility applications, and advanced application management. We provide guidance across all major cloud computing models from any starting point.
Cloud solutions help increase agility, improve collaboration, streamline utilisation, and improve the bottom line.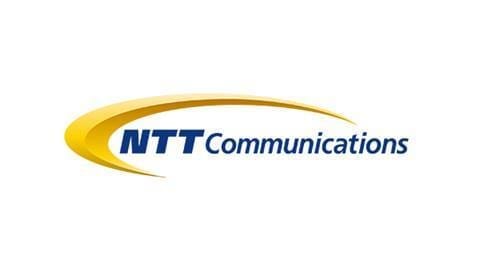 Let's work together
We deliver leading technology solutions and services within the Enterprise, Government, and Carrier market place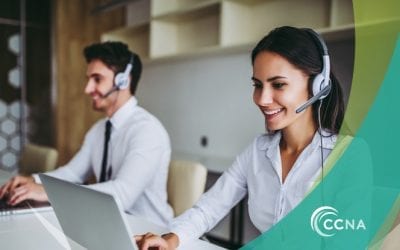 Customer contact centres have been around for several decades helping customers solve basic concerns like password resets and login issues. They are responsible not only for helping customers solve problems but also acting as a customer service arm for businesses...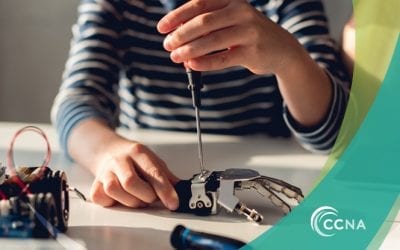 Call centres no longer handle only phone calls. Today's contact centres have to manage emails, phone calls, and chat requests in the course of their day-to-day job. These functions depend on AI to make sense of inflowing, unstructured data points at a speed and level...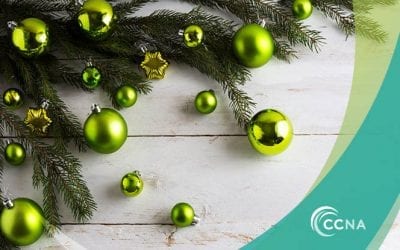 As we wrap up 2020 and look forward to the upcoming holiday season, we would like to thank all of our customers, vendors and partners for their continued support over the past year. It is greatly appreciated.