Enhancing Application Availability
CCNA delivers secure cloud solutions around contact centres, unified communications, mobility applications, and advanced application management. We provide guidance across all major cloud computing models from any starting point.
Cloud solutions help increase agility, improve collaboration, streamline utilisation, and improve the bottom line.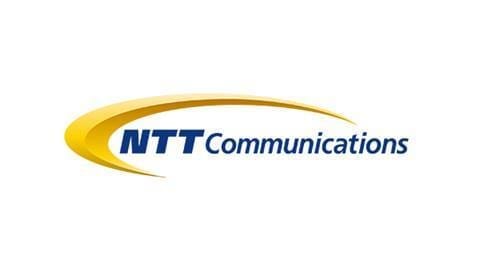 Let's work together
We deliver leading technology solutions and services within the Enterprise, Government, and Carrier market place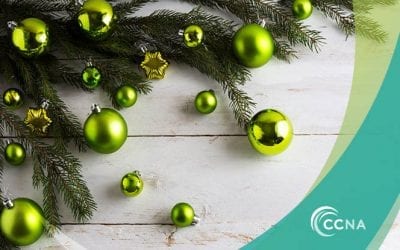 As we wrap up 2021 and look forward to the upcoming holiday season, we would like to thank all of our customers, vendors and partners for their continued support over the past year. It is greatly appreciated.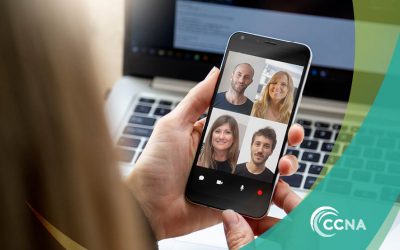 Imagine a workforce, distributed or not, that communicates and collaborates seamlessly. Unified Communications as a Service (UCaaS) is a single solution that brings together fragmented communication methods such as telephony, video conferencing and file sharing. This...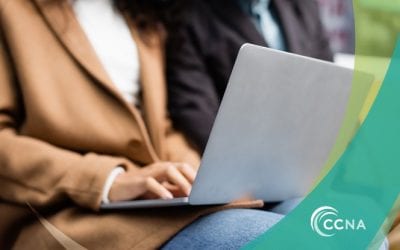 Your network needs to be available, secure and protected, round the clock. Protecting valuable and sensitive business information and data is increasingly complex as users are no longer on just one corporate network: your people are accessing their information from...