Enhancing Application Availability
CCNA delivers secure cloud solutions around contact centres, unified communications, mobility applications, and advanced application management. We provide guidance across all major cloud computing models from any starting point.
Cloud solutions help increase agility, improve collaboration, streamline utilisation, and improve the bottom line.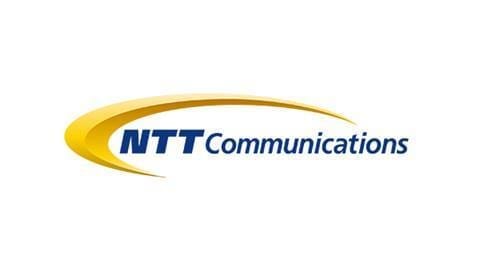 Let's work together
We deliver leading technology solutions and services within the Enterprise, Government, and Carrier market place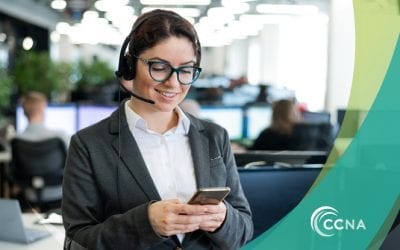 Enhancing contact centre productivity can help increase revenue, improve service levels and achieve higher customer satisfaction scores.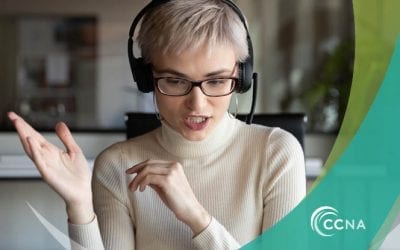 As face-to-face interactions have reduced, it has never been more important to drive revenue through inside sales.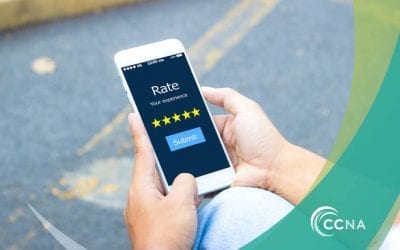 Most businesses genuinely want to resolve their customers' issues: technology then becomes either a roadblock or an enabler.