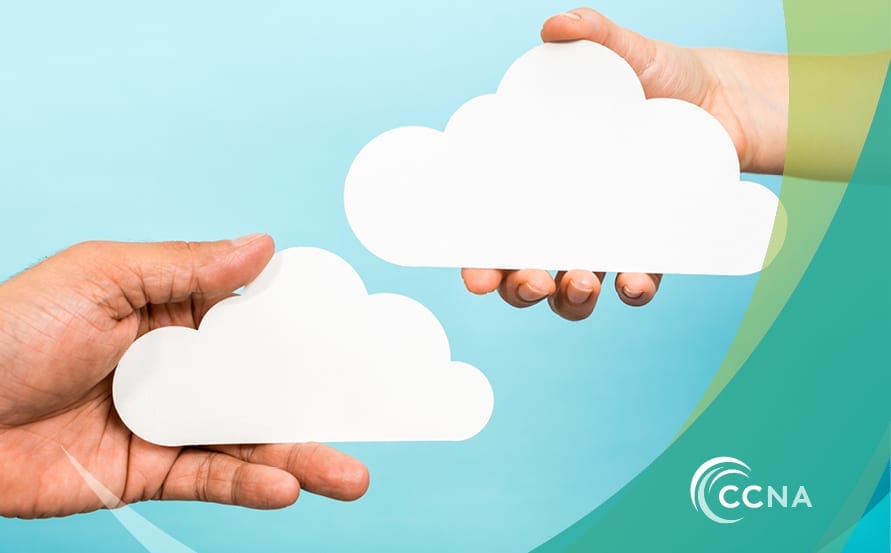 Picture this: one cloud-based application that hosts your voice, email, instant message and social media channels. Your agents can work in the contact centre or from home, without an awkward and lengthy transition between the two. You have a platform that can manage high call volumes, even with low agent availability.
This is the reality of a cloud contact centre. If you are considering moving your contact centre to the cloud, here are nine reasons why you should:
1. Enable remote working
Cloud-based communication solutions have become imperative due to the increasingly mobile and distributed workforce. These solutions are transforming the workplace to support agile working through channels such as voice, video, online meetings, team messaging, and SMS. These capabilities not only increase productivity levels but also enhance the customer experience. With cloud-based communication solutions, customers can contact you through the channels of their choice.
2. Allow remote system admin
When you have a contact centre in the cloud, your team has the flexibility to operate from anywhere and in multiple locations. Before moving your contact centre to the cloud, consider your business needs; ask yourself if your existing technology can meet your future needs.
There are numerous advantages to moving your contact centre to the cloud, including:
Saving money

— your agents only need access to a computer, headset and the Internet. Therefore, you do not have the added expenses of outdated proprietary on-premise platforms, hardware and software upgrades.

Enhancing customer experience

— when you have a cloud contact centre, your customers can choose how to contact you.

Disaster recovery

— built-in protection against a disaster because the cloud ensures you can move your operation to another location, and be completely operational.
3. Provision new users quickly
You must plan and maintain your operations during natural disasters to ensure you support your customers and users efficiently.
In the case of a disaster, contact centres must be able to achieve business continuity. They need to establish and support their work-from-home agents, coordinate sites across various regions and scale up and down to accommodate.
Four areas that a cloud contact centre covers are:
Handling the increased call volume

— a cloud contact centre is highly scalable, so it can handle increased calls and extra agents.

Managing the number of calls with potentially fewer agents

— AI can detect gaps in scheduling and assign available agents where needed.

Ensuring employee safety

— the cloud facilitates seamless remote work because your agents just need a computer and an internet connection.

Maintaining network uptime

— a cloud contact centre is not as vulnerable to network or voice service outages.
4. Handle higher call volumes
Agent churn remains a challenge for contact centres. Your agents may be unhappy and bored due to low engagement, and even if you attempt to mitigate these challenges, you still may struggle to retain your best agents.
You can substitute your live agents with cloud-based 'AI agents' that handle menial tasks like account updates and credit checks. The only information virtual agents need is customer data and guidelines on which calls they can handle and which ones they need to transfer. As a result, you can empower your live agents by assigning them high-value engagements that are too complex for AI.
You can handle higher call volumes as virtual agents can deal with basic calls when call volumes suddenly increase.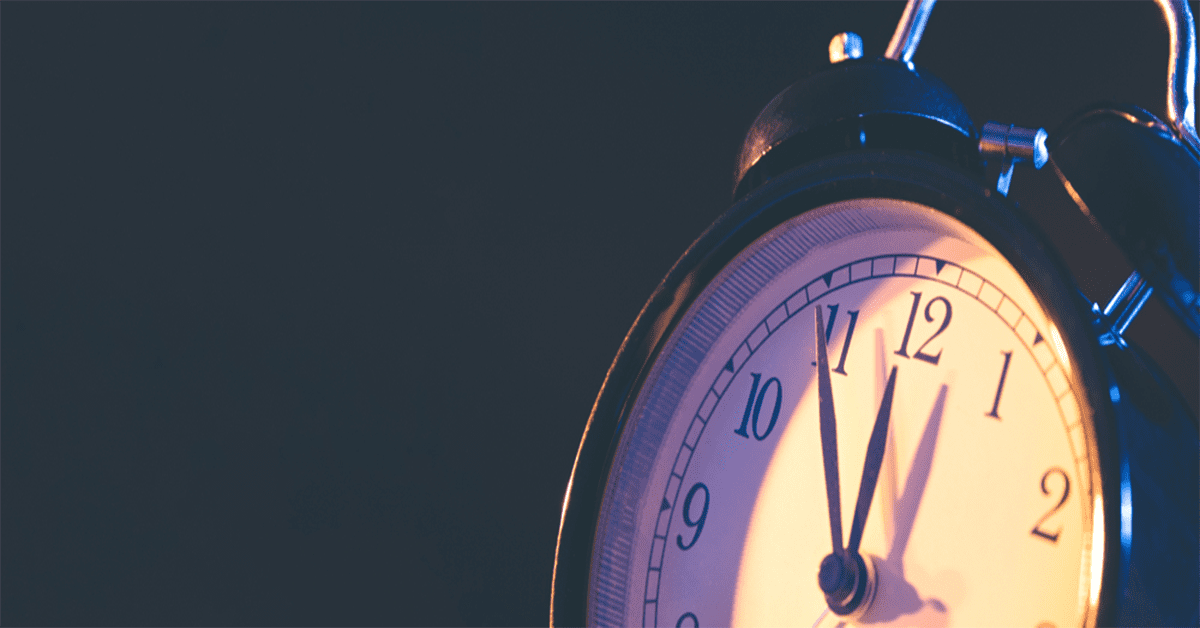 5. Manage shift-based work
You can maintain operational efficiency by using a Workforce Management (WFM) program for your team. A program like this helps you staff the right agents with the right skill sets, which lowers your operational costs and reduces agent churn.
The four main components of WFM include:
Forecasting call volume

— using historical data sets to highlight trends and predict future workload.

Scheduling shifts

— by leveraging forecasted data, a WFM solution can determine which hours and shifts need to be covered.

Agent scheduling

— shift bidding creates schedules based on the agent's performance, call handling ability, tenure and availability.

Analytics-driven performance management

— continuously monitor your agents and make sure they adhere to their schedules to ensure that coverage supplies the demand.
6. Try new features
With a cloud contact centre, there are a variety of new features that can assist your agents. Your call centre can be running effectively, taking and making calls, in a limited time with various voice features. You can transform your workspaces with all-in-one screen conversation, reporting, and analytics to keep your agents productive and your customers engaged. Features like live-monitoring assist with automated employee coaching. It is also useful for supervisor assistance, on-the-go training, and speech analytics.
7. Go omnichannel
Digital interaction forms a significant portion of engagement with a brand, and in two years, may overtake voice. You must adopt the omnichannel approach if you want to engage with your customers successfully.
An omnichannel approach allows you to engage with customers through a variety of different channels. Customers have high expectations for fast response times across all channels. So, it is vital to create omnichannel strategies with a Customer Relationship Management (CRM) database that can seamlessly integrate multiple channels.
8. Boost employee engagement 
It is essential to boost employee engagement to set your team up for success. Seven factors to consider are:
Integrating workforce planning solutions with your contact centre infrastructure

— integrate contact centre infrastructures and all channels into a single user environment so that you can produce accurate schedule forecasts.

A single workforce management portal for employee schedules

— with a workforce planning solution, employees can control their schedules. They can set individual preferences, including shift changes and flexible work times.

A universal queue

— this handles all types of work on the same platform and assigns work to the agent best suited for it.

Interaction analytics facilitates employee coaching

— coaching your employees on something that they did well, or on future opportunities, has positive outcomes for revenue as your team remains motivated and happy.

Integrated skills assessment software to ascertain employee's knowledge and skills

— understanding your agents' strengths and weaknesses is a fundamental aspect of growing your business. Detailed and in-depth information is useful for better routing and resource planning.

A Desktop application unites your employees' workflow

— leveraging a single desktop application, as opposed to many different apps that your team members need to switch through continually, allows for a unified workflow.

Development portals for career paths

— motivating your team with a clear career path, where roles and responsibilities are clearly defined, sustains employee engagement.
9. Reduce IT costs
Cloud-based call centre software can assist you in maximising quality leads while minimising client interaction costs. The solution's features help with processing inbound support requests and help you connect with your customers via multiple channels.
The IT requirements for your cloud-based contact centre is your provider's responsibility, so there is no pressure put on your IT budget, and you do not have to hire expensive external IT support.
---
CCNA can provide your business with a customised and seamless cloud contact centre migration that is future-ready and designed for scale. If you want to find out more, visit our contact centre services page.