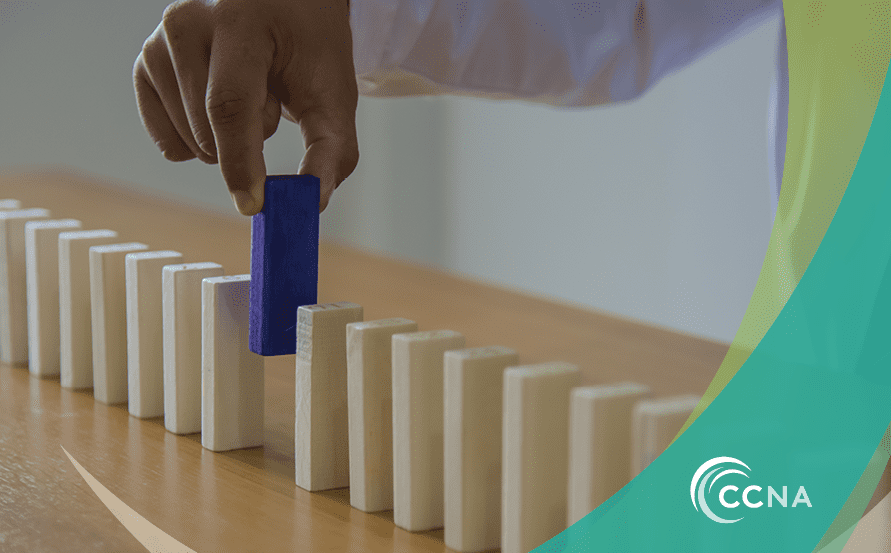 In today's customer-centric world, an organisation's success is heavily influenced by its ability to provide a personalised experience.
Customer data help shape insights. These insights, when leveraged well, can address specific requirements of customers. Companies wishing to deliver on their 'personalisation' initiatives must start with data, then leverage the insights.
I see many organisations struggle with the execution of this.
Customer Experience is measured on the complete customer journey, not on individual interactions. With the numerous channels that customers goes through in the digital world, creating a personalised experience can prove to be a complicated feat for most Contact Centres.
To remain competitive in the industry, operations must transform. Amongst others, integrating data analytics plays a crucial role in delivering valuable insights into customer behaviour. And cloud computing can improve engagement and response in real time.
Personalisation is no longer a buzzword. It is now a key driver of success. The challenge lies in transforming the 'one-to-many' approach, into the 'one-to-one' approach.
How is your organisation tackling the personalisation challenge?