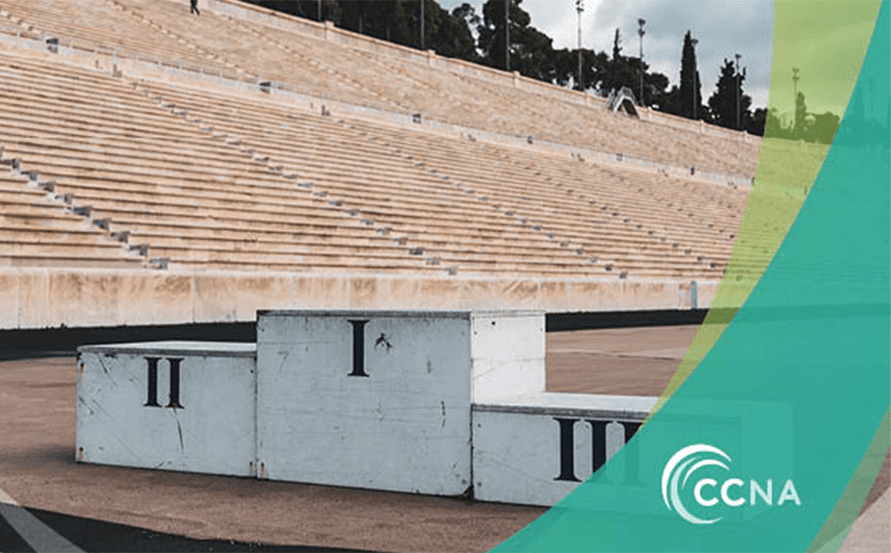 As a business leader, one of your top priorities is customer satisfaction. Your brand's reputation is closely tied to what your customers think of it, and the sustainability of your business lies in retention and returning clientele.
Speech analytics, also known as 'customer engagement analytics', usually refers to software that can analyse customer phone conversations. These analytics produce insights into how a customer might feel about your product, service, or a particular interaction – so you can measure and improve your play without needing to rely only on explicit feedback, such as surveys and reviews.
If you want a fuller picture of customer behaviour and purchases, and you have a large volume of customer calls to analyse, you must consider investing in speech analytics. Speech analytics can be deployed across an entire company – but many execs start with the contact centre, because this is usually a customer's first point of contact.
What is speech analytics?
Modern software leverages emotionally intelligent AI to interpret a customer's feelings. The software records conversations and provides agents with real-time data, including full transcripts and recordings, transforming conversations into searchable and structured data, providing companies with valuable insights into what their customers might think and feel.
Speech analytics tools offer post-call analytics, which scores the overall quality of a call. The feedback provides you with the opportunity to increase productivity and reflect on past performance so you can address the training needs of your agents.
Additionally, speech analytics can review calls that resulted in a successful sale, so that you can create a blueprint to train your agents. Aside from reviewing and recording data, speech analytics guides agents by making useful suggestions. These proposals are available and specific to every user, which promotes individual improvement.
In the past, agents would use manual call scoring, which involved ticking items on a checklist. Today, call scoring allows agents more freedom to express themselves by promoting a less scripted approach, helping companies create authentic CX.
How speech analytics works
Speech analytics pairs unstructured data from phone calls, texts, social media and new customer interactions with structured metadata; for example, which agent handled the call at what time of day and the duration of the interaction. Speech analytics software converts sound into text, extracting any acoustic signals, such as agitation, tempo, volume.
Then, the software converts data into consistent formats across a variety of channels, removing any sensitive information, such as credit card numbers. Language patterns and key metrics – customer satisfaction, agent quality, emotional connection and compliance risk – create a score to measure performance indicators.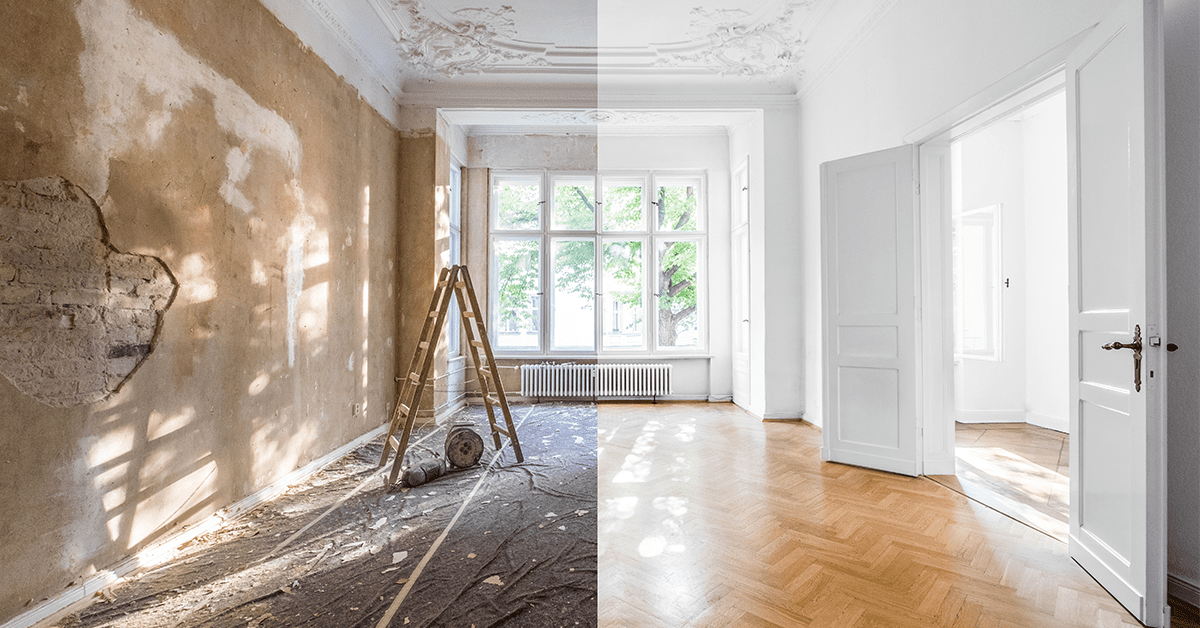 How speech analytics adds value to your business
Research from DMG consulting suggests that speech analytics software pays for itself in less than one year. Data drawn from speech analytics helps companies improve services, reduce costs and increase revenue – just to name a few.
Some of the key benefits include:
Improved customer service – analyse data, emotion and tone. Stress in a customer's voice is also detected to assist agents with quickly identifying the needs and expectations of the customer.
Cost reduction – automation of call monitoring means fewer compliance checks, and decreased call volumes assist agents in understanding what customers need.
Enhanced revenue – customer data helps agents identify products and services that they can offer clients during a call, which increases sales.
Improved operations – quality monitoring allows users to review all calls made against unbiased, actionable information, improving agent performance.
Customer loyalty and retention – customers feel understood and that their needs are acknowledged.
Target compliance and risk problems – automatic scoring of agent performance against compliance criteria helps agents improve poor performance. Learning opportunities are enhanced, and training tools ensure the agents are familiar with requirements and required disclosures.
Best practices of speech analytics
To gain the full value of speech analytics, you need to follow these ten best practices:
Identify your goals – many businesses invest in speech analytics for a better understanding of how often their contact centre is meeting its Key Performance Indicators (KPIs).
Identify your KPIs – KPIs measure company performance, which depends on the long-term goals that you wish to achieve. Speech analytics software can track an array of KPIs from first call resolution rate to customer satisfaction.
Get management on board – research and highlight the benefits and show the management team why you feel speech analytics is an excellent investment for your company.
Keep staffing top of mind – If you want to implement a new software solution, you must ensure you have the right team to manage it.
Decide on the right vendor – to gain a 360-degree view of your customers, you must invest in the right speech analytics software for your company.
Create an action committee – an action committee views and identifies customer trends. The committee can research the changes required to improve CX.
Establish a process – review all procedures and have a solid plan in place before implementing speech analytics software.
Educate your team – appoint a member of your team to learn about the processes. If you need to do training sessions, it helps if someone in your business is already familiar with the software in its entirety.
Report all findings and actions – ensure that you are sharing the value that the speech analytics software brings to your team by creating reports and asking for feedback.
Expand gradually – remember that speech analytics is not just limited to one area of your business. Once you are comfortable using it, you can deploy it to different sectors of your company.
---
CCNA and your Contact Centre
We believe that the contact centre is one of the most significant functions in a business, and responding to customer enquiries in a personalised manner must be at the core of your operations. We work with several vendors to connect you with robust solutions that provide your agents with the tools they need to provide excellent customer service.
For more information, please visit our Contact Centre page and get in touch.