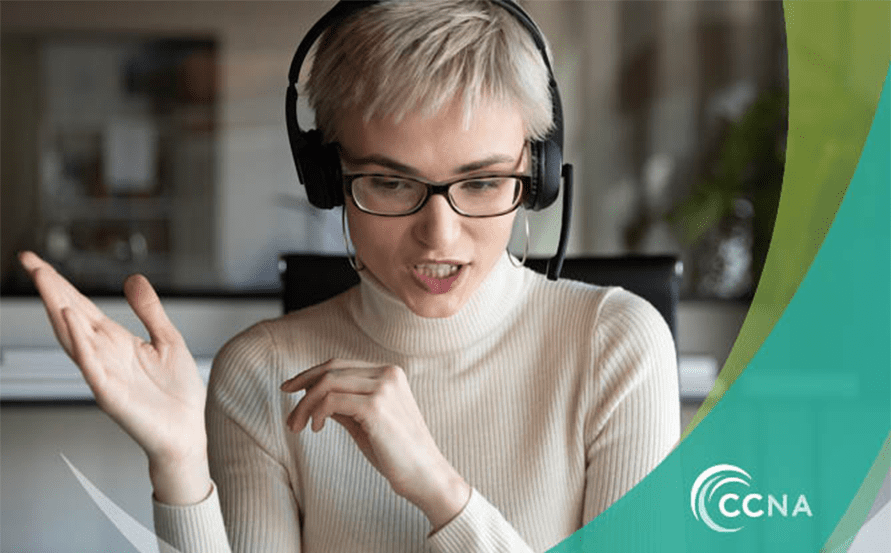 Driving revenue through inside sales has never been more important. Face to face interactions have reduced around the world, possibly never to return to pre-COVID levels. The value of a well-tuned phone sales engine for the modern enterprise is immense. A well-integrated CRM should be a source of real-time data intelligence that helps inside sales professionals make the right interactions, and have all the necessary insights on hand to support a positive outcome.
CRM and Contact Centre technology integration sounds like the most natural thing in the world. Your database of customer information should interact very naturally with any system of engagement designed to contact those customers.
In practice, we find major disconnects in how CRM systems function versus how call centre or phone systems are designed to work. CRMs are, by nature, somewhat inflexible: a structured database that adheres to data retention and protection standards can never be the most pliable thing. Contact centre technology, on the other hand, deals mostly with unstructured data – other than the actual contact details used to establish the connection.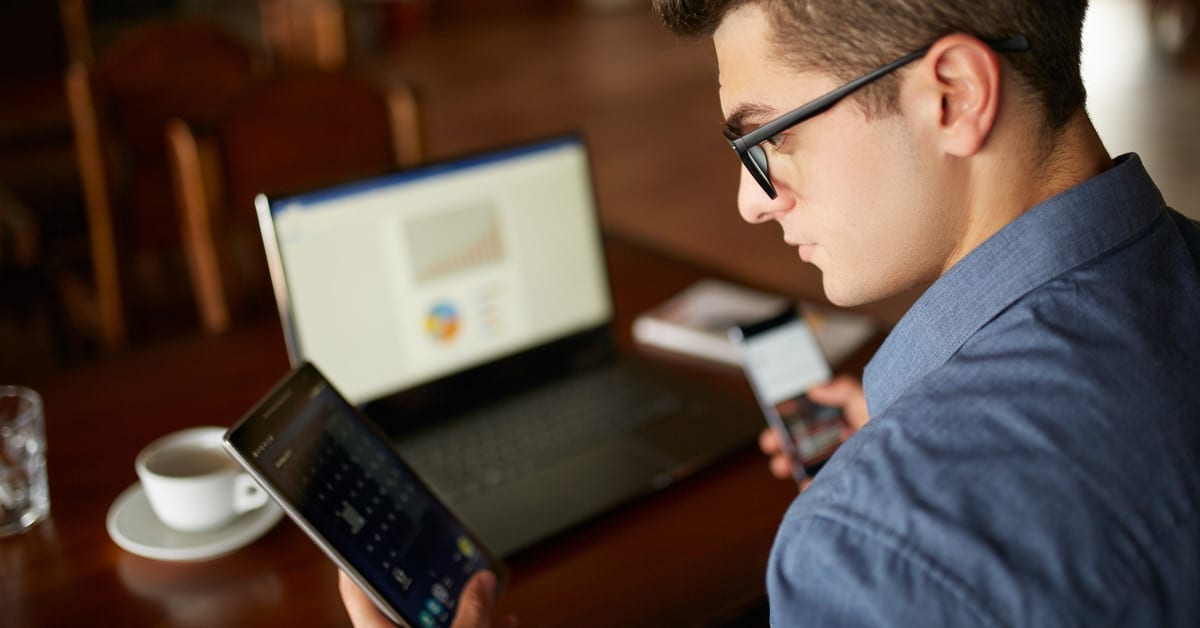 Personalised Service
One of the biggest drivers of business within an inside sales team is a personalised customer experience. Today, many products and services are commodities – many organisations offer something similar, with only slight variations. Today's integrated contact centre is concerned with more than just phone handling. Teams today are built around multichannel services where telephone, email, chat, and more are all integrated to improve the overall customer experience. 
A real differentiator for a company is the customer experience that they provide. One survey made it clear that companies focused on customer experience have revenues close to 8% higher than their market competitors. With companies globally competing for eyeballs and market share, all strategies to find new clients and retain existing ones need to be explored.
An excellent method of improving customer experience is a more personalised level of service. Customised and personalised services are something that your clients are looking for and, in many cases, expect as part of their shopping experience. One of the best ways of powering this personalisation is through your CRM. 
CRM gives your inside sales team a 360-degree view of your prospect. Your team is aware of any previous purchases and questions logged and can quickly provide meaningful and relevant answers. In addition, by having a clear picture of where a client is in their overall journey, representatives can proactively address questions not yet asked, further improving the customer experience. 
Consumers today are busier than ever before with many different demands on their time. Personalisation, through targeted special offers and rewards, as well as customised communication, is an excellent way of ensuring your business stays top of mind.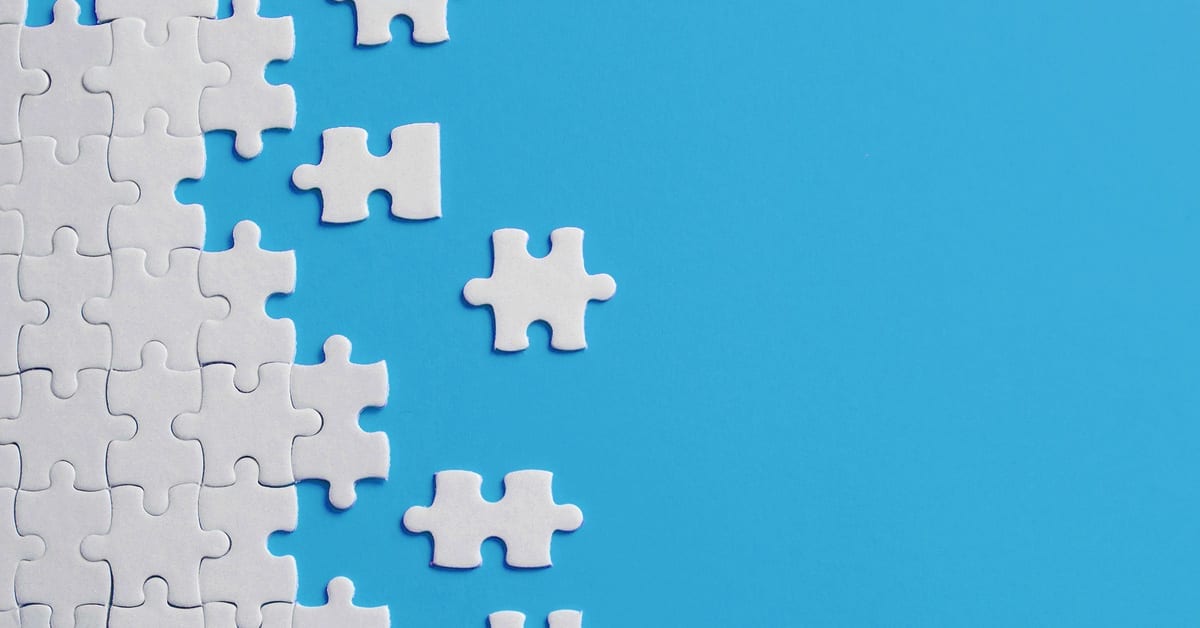 Integrated Systems and Tools
Another way of ensuring that you are providing an exceptional customer experience is by ensuring your teams have the right tools to do the job. By providing them with the tools to answer promptly with relevant and useful information, customers will feel valued and appreciated. An efficient way of ensuring that this is enabled is to integrate your CRM and contact centre solution. Two examples of this include screen pops and interaction routing. 
Screen pops, for example, provide information about the caller and auto-populate cases within the CRM, helping save time. With a screen pop, historical data is made available to the agent, ensuring they have the information they need readily at hand. This keeps the customer from repeating details if transferred between agents, which mitigates frustration. 
Interaction routing is even more powerful as it helps ensure that the client ends up in the right place. With interaction routing enabled as a CRM integration, you can push clients to your self-service tools if that is where the information they need resides. Alternatively, if they have specific questions related to billing or even language requirements, they can be routed to select teams for further assistance.  

CRM and Contact Centre integration that drives sales

Consolidated Interface
Empower your sales team to reach more of the right prospects in less time, by giving them a single place to handle interactions and access customer data. Capable, modern CRMs such as Salesforce, Dynamics CRM and HubSpot allow you to embed call handling controls and digital interaction capability within the CRM interface. As a result, your inside salespeople do not need to constantly switch between applications, improving both productivity and better record-keeping.

Real-time Data
Research found that 77% of customers surveyed expect companies to know their purchase history, regardless of the communication method used. By presenting relevant customer information from our CRM system on your salesperson's screen, they will have immediate access to pertinent details such as customer history, interactions, and relevant context, regardless of the channel. Putting this data at your salespeoples' fingertips fuels better, more relevant conversations, and means the lead is more likely to convert with you than your competition.

Automatic Data Capture and Sync
Few of us enjoy note-taking. Time pressures in a contact centre or inside sales environment create further chances for important notes to be missed. We are best off finding ways to reduce manual data entry as much as possible: this gets our Sales team focused on value-added work, and helps accuracy by automatically mapping contact centre interaction data, into your customer records in CRM. When your CRM has complete information on time and date of interaction, staff members who have been in touch, customer sentiment or reaction, and more – you will have a complete and up-to-date view of your customer journey.

Interaction Routing
Use your CRM information to connect your customers to the right resource the first time regardless of channel. That ideal resource could be a self-service option for customers looking for their account balances, a special queue for customers whose accounts are in arrears, or a live agent who is specially trained to close opportunities. Leveraging customer CRM data to determine the best routing based on prior customer purchases or interactions improves first contact resolution and reduces customer effort.
Good integration between CRM and contact centre software is a triple win. You will lift the value of both systems without increasing cost; your team will see efficiency improvements; and you will have more opportunities to win business on the back of better data and interactions.
CRM and Contact Centre integration with CCNA
CRM integrations provide many features that are valuable for inside sales teams. CRM integrations have different purposes, and by tying internal systems together, companies can dramatically improve their efficiency. 
The experienced team at CCNA can work with you to successfully integrate your CRM and contact centre. For more information on our capabilities, please visit our contact centre page.