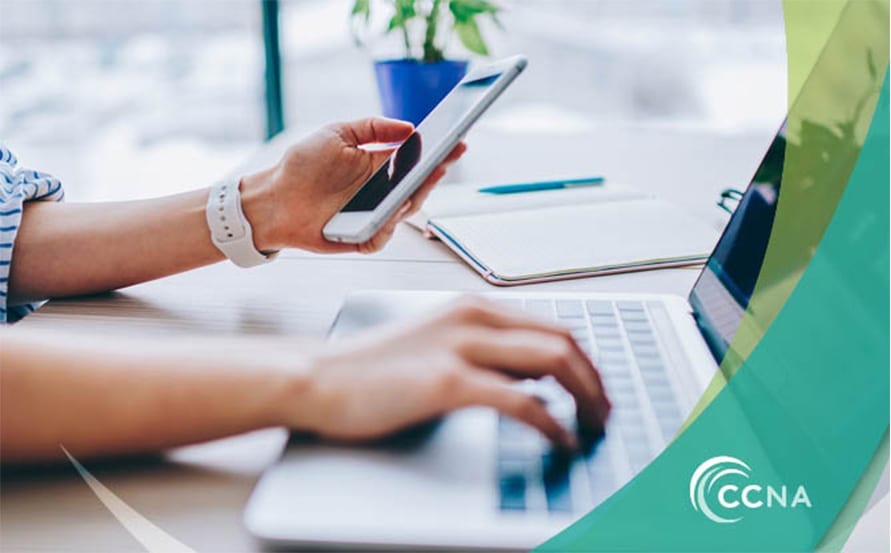 In 2019, the majority of contact centre customers leveraged three to five channels to contact customer service. For some, voice remains the preferred brand communication touchpoint, but others prefer email, chat, self-service and social media. Consider millennials, for example. According to a 2019 report, 69% of these customers – along with their younger cohort Generation Z – use private social messaging apps for customer service. 
Ultimately, these evolving preferences and behaviours indicate that modern customers are looking for ongoing, two-way brand conversations that move seamlessly between multiple touchpoints. Equally important, they expect brands to engage with them on their preferred channels in ways that feel personalised and evocative, not bland, generic or 'cookie cutter'. An omnichannel contact centre solution is crucial to a long-term customer service strategy.
Omnichannel vs Multichannel Contact Centre
Many people use the terms 'omnichannel' and 'multichannel' interchangeably. Even professionals with contact centre experience make this mistake. However, there are differences between the two, that companies should be aware of if their primary goal is to boost their customer service offerings and outcomes.
In a multichannel setup, disparate contact centre solutions such as voice, chat, email, etc. work in independent 'silos' without collectively leveraging customer information or history. There is little or no interaction between these separated functions, and each has its own processes, teams and messaging practices. This often leads to effort duplication among agents, even as customers get passed from one channel to another. The result is frustrated customers and overworked agents – obviously not the right ingredients for a great customer experience recipe.
An omnichannel contact centre solution eliminates the inefficient silos that typify a multichannel solution. It seamlessly integrates all customer touchpoints to offer a unified view of customers, no matter who they are or where they are on their customer journey with the company. An omnichannel contact centre leverages the power of intelligent automation along with the human touch to create meaningful engagements and deliver exceptional customer experience time after time. So, if enhanced customer satisfaction is your brand's primary goal, an omnichannel contact centre is a must-have.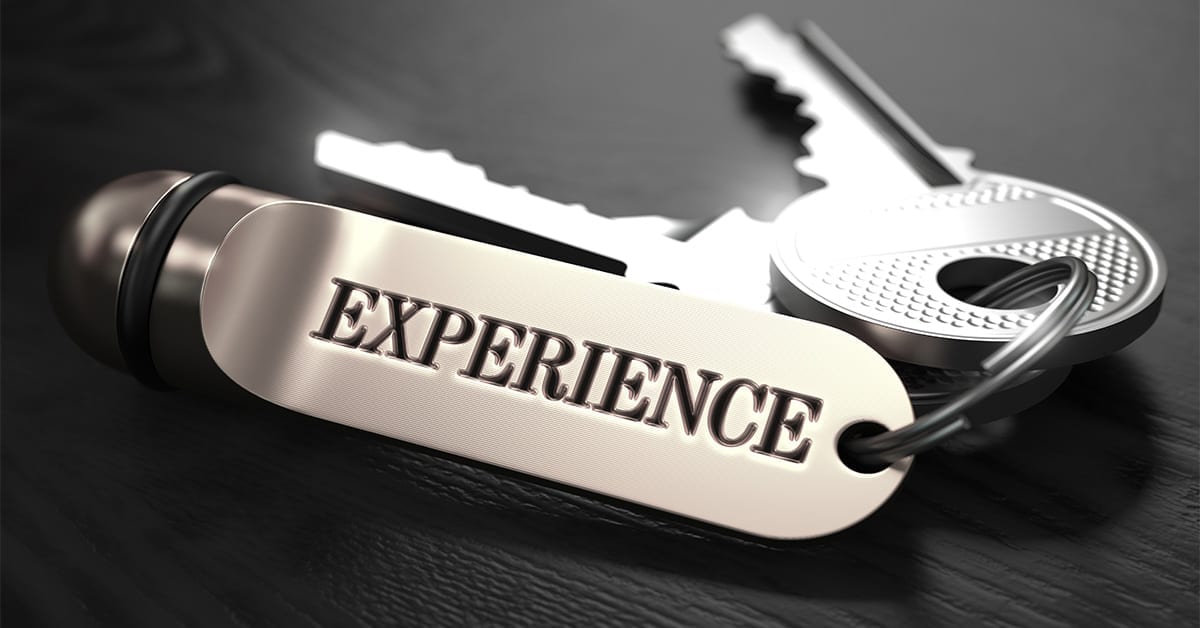 The key capabilities of an Omnichannel Contact Centre
An omnichannel contact centre successfully incorporates a critical element where a traditional contact centre fails: context. With multiple customer service channels, it can be difficult to provide the enhanced yet unified brand experiences that today's customers crave. With an omnichannel setup, organisations can pass context between channels so that every customer service team and agent has up-to-date information about a customer's preferences, contact information and buying history. Moreover, they can leverage this information to gain a deep understanding of the customer's needs and pain points, and then provide the best experience across their preferred communication platforms.
An omnichannel contact centre solution must have these key capabilities:
Unified, user-friendly interface
Agents should be able to access customer information and past interaction history quickly.  When they do not have to spend time searching for information in different places, they can focus on what truly matters – the customer. This then improves their customer interactions, reduces their Average Handling Time (AHT) and even increases their First-Call Resolution (FCR).
Omnichannel routing
With greater diversification of channel preferences among customers, contact centres must be able to route interactions to the right team, agent or channel. The routing may involve redirecting a customer to a chatbot for FAQs, or to a live human agent for more complex queries. Either way, omnichannel routing results in quick solutions to customer problems, which improves their loyalty and brand 'stickiness'.
Seamless integration with third-party apps
We mentioned earlier that many customers rely on external messaging apps to contact customer service. That is why omnichannel solutions need to integrate with such apps. Implementing WhatsApp, Facebook Messenger or Apple Business Chat into the setup enables faster and more personalised digital communications, which has a huge impact on overall customer service delivery.
Artificial Intelligence
83% of businesses believe that AI is essential to building the best customer service ecosystem. AI-based automation, voice agents and chatbots can capture customer interactions, and use natural language processing and sentiment analysis to help guide more meaningful and solution-oriented conversations. They can also ease the strain on support agents to boost their productivity while helping to improve customer experiences.
Social listening
The average consumer mentions brands on social media ninety times per week. Also, 39% of customers only trust brands if they have interacted with them on social platforms. Undoubtedly, social media is now a powerful brand-building and reputation management platform. By incorporating social listening into their contact centre capabilities, brands can quickly address their customers' needs directly on their platforms of choice.


The key benefits of an Omnichannel Contact Centre solution
Companies with the strongest omnichannel engagement strategies had 90% higher customer retention rates, and 250% higher engagement and purchase rates, according to the Omnichannel Marketing Automation Statistics Report.
Some of the other key benefits of having an omnichannel contact centre solution are:
Seamless, personalised customer experiences
Omnichannel contact centres can build a comprehensive picture of customers' goals, purchase history, interaction history, etc. This enables them to understand the customer better and deliver engaging experiences that satisfy their unique needs across every channel, every time.
Faster query resolution
Customers who get in touch with a contact centre do not appreciate being passed around from agent to agent. And an increasing number of them are willing to sever a relationship with a business following poor customer service. But if the contact centre already has the necessary context and customer information, they can ensure that customers get better service and quicker resolutions to their issues, consistently.
Consistent service across touchpoints
Some customers are comfortable using multiple channels. An omnichannel contact centre strategy makes it easier for such people to jump between channels and still achieve the service consistency and enhanced experiences they are looking for.
Better brand equity and reputation
An omnichannel strategy creates incredible opportunities for organisations to bring customers closer to their brand. Customer interactions become more meaningful, which generates respect and affinity for the brand, and creates strong advocates and even life-long fans.
An Omnichannel Contact Centre with CCNA
Omnichannel Contact Centres are the future of CX. Your agents have access to technology solutions that boost their performance and help them deliver seamless CX.
If you are captivated by the idea of an Omnichannel Contact Centre, please get in touch with CCNA. We can help you optimise your CX strategy with a robust omnichannel communications solution that integrates social media, IVR, self-service and chatbots. To learn more about our capabilities, please visit our Contact Centre services page.